Rockets down Railers
By Scott Kirby
Send a link to a friend
[October 19, 2013] The undefeated Rochester Rockets came to Lincoln on Senior Night for the Railsplitters. This would be the last time the seniors would play on Handlin Field. This night comes with a lot of recognition and emotion. Many of these seniors started their football career in Junior Football League, and some just started playing in high school. No matter how long these seniors have been playing football, the last night under the lights at your home field will always be cherished and remembered.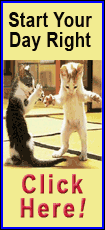 Seniors on this year's squad are No. 10 Grant Cooper, kicker/punter; No. 11 Tim Riddle, RB/LB; No. 12 Chase Lumley, WR/LB; No. 15, Austin Krusz QB/LB; No. 20 Keaton Letterle, WR/DB; No. 21 Wes White, WR/DB; No. 65 Bradeyn Brooks, OL/DL; No. 72 Alex Notto, OL/DL; and No. 77 Triston Cooper, OL/DL.

With only two games remaining in the 2013 season, the Lincoln Railers looked to finish the season on a positive note. This would not be easy as the 7-0 Rochester Rockets came to town with their No. 1 ranking in Class 4A in the state of Illinois.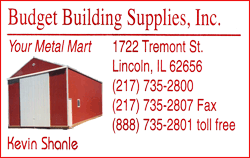 The Rockets carry a state ranking of No. 9 in all classes, 1A-8A, and a national rank of 305. So two weeks in a row, the Railers' opponents were ranked high in the state as well in the nation.
The Rockets would receive the ball to start the game and were able to move the ball down the field with their stud running back Drake Berberet. Berberet would cap the drive off with a touchdown to take an early 7-0 lead. The Rockets would do much of the same the rest of the first half to give them a 34-0 lead at halftime.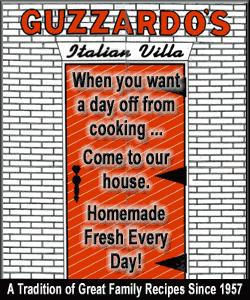 Highlights in the second half included a touchdown run by the Railers and a touchdown pass thrown from sophomore Garrett Aeilts to sophomore wide receiver Zach Podunajec. Another play that stood out was a 7-yard run by offensive lineman Alex Notto, who lined up in the backfield and took the handoff, then barreled his way up the middle.
The final score: Rochester 41, Lincoln 13.
The Railers travel to Olympia next Friday to wrap up the 2013 season.
LDN wishes the seniors good luck in all of their future endeavors.
[By SCOTT KIRBY]