(Copy of questionnaire responses)

How Many Employees: 4

Facebook Page: www.facebook.com/shopnbthrift

I joined the Chamber because…
…of its community involvement and pro-Lincoln attitude.

Why did you decide to invest in Logan County?
We realized a need for service.

What products and services do you offer to Logan County?
We provide a hand-up for those desiring growth, we assist in locating needed services, and we provide emergency assistance, housing and physical supplies.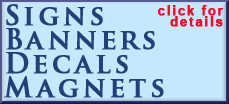 What does the future of your business look like?
Our long term goal is to provide emergency housing units to those in need.
Five "Did you know?" Facts about New Beginnings Thrift Shop:

1. 90% of the items in the store have been donated by the generous people in and around Logan County.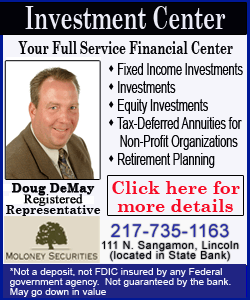 2. Our customers have received over $200 a month in free merchandise by using their VIP punch cards.

3. Because of our 501c3 status, all of your donations are tax deductible.

4. We will coordinate special needs projects for local organizations.

5. In order to provide our shoppers with a wide variety of goods, we will buy estates and households of goods.

Contact person: Bobbi Reddix, 737-9934
[Text copied from file received from the Lincoln/Logan County Chamber of Commerce]