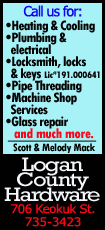 The automaker said the recall covers cars from the 2009 through 2012 model years. Hyundai sold about 69,000 Genesis models, and about 60 percent of them already been repaired through a company service campaign that began in March, a spokesman said.
Owners will be notified of the recall by mail starting in November, and dealers will pick up the cars and bring out a loaner vehicle, spokesman Miles Johnson said Monday. Anyone who wants to get their car checked and repaired before that can call their dealer, he said.
Dealers will change brake fluid in the cars and inspect the electronic brake control modules to see if they need to be replaced. Johnson said fluid in the cars doesn't have a corrosion inhibitor. As a result, a gel can build up on valves in the braking system, causing a loss of brakes.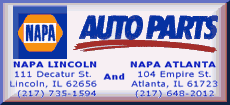 The new fluid will have a corrosion inhibitor additive, Johnson said. Any brake control modules with gel on the valves will be replaced, he said. "We will take care of the customer on this deal," he said.
The recall affects cars built from April 1, 2008 through March 16, 2012, Hyundai said in a statement. The company said it decided on the recall after reviewing an investigation notice from the National Highway Traffic Safety Administration, the nation's auto safety watchdog.
NHTSA said in documents posted Monday morning on its website that it was investigating about 40,000 Genesis sedans from the 2009 model year.
The agency has received 23 complaints of that drivers had to push harder than normal on the brake pedal to make the car stop. One driver crashed into a stopped vehicle while another had to use the emergency brake to stop, sending the car into a spin.
No injuries were reported. Several complaints alleged that the problem was traced to a faulty antilock brake computer module.