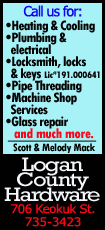 Supporting Mount Pulaski High School shows we are working hard to reverse the startling statistic that car crashes are the No. 1 killer of teens in the U.S. and Canada.

You can help Mount Pulaski High School win a $100,000 grant and possibly a concert in town by Grammy Award-winner Kelly Clarkson. Visit www.celebratemydrive.com to make a safe driving commitment once a day, every day through Saturday. The more safe driving commitments the community makes on behalf of Mount Pulaski High School, the better their chance to win $100,000 and host the Kelly Clarkson concert.

Celebrate My Drive is a different approach to a leading public health risk. Car crashes are the No. 1 killer of teens, and a teen's first year on the road is the most dangerous. Using research as a guide, State Farm is approaching teen driver safety, a winnable public health battle, by engaging teens in a supportive and positive way while they learn to drive. It's a community celebration of safe driving habits, emphasizing the benefits of safe choices as teens celebrate the freedom that comes with getting a drivers' license. Learn more about the initiative at www.celebratemydrive.com.

___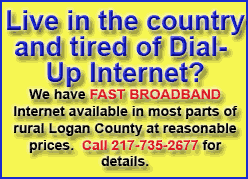 State Farm and its affiliates are the largest provider of car insurance in the U.S. and a leading insurer in Canada. In addition to providing auto insurance quotes, their 17,800 agents and more than 65,000 employees serve 81 million policies and accounts -- more than 79 million auto, home, life and health policies in the United States and Canada and nearly 2 million bank accounts. Commercial auto insurance, along with coverage for renters, business owners, boats and motorcycles, is also available.
State Farm Mutual Automobile Insurance Co. is the parent of the State Farm family of companies.
State Farm is ranked No. 44 on the Fortune 500 list of largest companies.
For more information, visit http://www.statefarm.com/.
___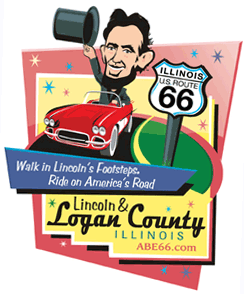 Since bursting onto the music scene 10 years ago, Kelly Clarkson has released five studio albums -- "Thankful," "Breakaway," "My December," "All I Ever Wanted" and "Stronger" -- and a "Greatest Hits" album. Her albums have sold over 20 million worldwide, 10 million in the U.S., and she has had 10 singles in the top 10 on the Billboard Hot 100 Singles Chart.
Clarkson is the recipient of three Grammy Awards, four American Music Awards, three MTV Video Music Awards, two Academy of Country Music Awards, one Country Music Association Award and 12 Billboard Music Awards.
Clarkson's last studio effort, "Stronger," debuted at No. 2 on both the Billboard Top 200 and Digital Albums Chart. The album produced the smash singles "Mr. Know It All" and "Stronger (What Doesn't Kill You)," which are Clarkson's ninth and 10th top 10 hits. "Stronger" was No. 1 on Billboard's Hot 100 Chart for two consecutive weeks, and three weeks total, marking her third No. 1 on the Hot 100 Chart. "Stronger" was certified platinum by the RIAA and won the Grammy for best pop vocal album.
Clarkson released "Greatest Hits -- Chapter 1" last year, which featured three brand-new tracks as well as a compilation of some of her greatest hits to date.
She spent the summer touring with Maroon 5 and recording her first Christmas album, "Wrapped in Red," which is set for release on Oct. 29.
[Text from file received from Deron Powell, State Farm agent]