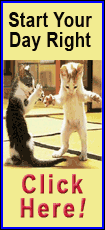 The top two high school teams nationwide win educational adventure trips, and the top middle and high school teams win money for their schools' science departments.

"Participating in the National Science Bowl both regionally and at the national championships encourages student involvement in math and science activities, which is of importance to the Department of Energy and the nation," said Patricia M. Dehmer, acting director of the DOE Office of Science, which manages the National Science Bowl and sponsors the finals competition. "These students represent our nation's future science leaders. We wish them success in their efforts to reach the national finals in Washington, D.C."

Teams of students can sign up to participate in the National Science Bowl by registering with the coordinator for their local competition, which they can find on the NSB website at http://science.energy.gov/wdts/nsb/.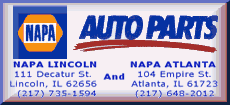 There are separate competitions for high school and middle school. Regional competitions for each area typically last one or two days and take place throughout the country between January and March.
During the regional and national competitions, students participate in a fast-paced verbal forum to solve technical problems and answer questions from all branches of science and math. Each team is composed of four or five students and a teacher who serves as a coach. Teams can find sample questions on the National Science Bowl website to help prepare for the competitions.
The winning team from each qualifying regional competition will receive an all-expenses-paid trip to compete in the national finals in Washington, D.C., April 24-28, 2014. The national events include several days of science activities, sightseeing and competitions. As part of the national finals, middle school students design and race lithium ion battery-powered model cars. High school students compete in team science challenges in addition to participating in the academic competition.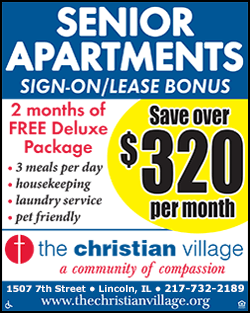 The prizes for the top two high school teams for the 2014 NSB will be announced later. The high school team that won the 2013 NSB received a nine-day, all-expenses-paid science trip to Alaska, where they learned more about glaciology, marine and avian biology, geology and plate tectonics. The second-place high school team at the 2013 NSB won a five-day guided adventure tour of several national parks, which included a whitewater rafting trip.
The top 16 high school teams and the top eight middle school teams in the national championship also win $1,000 for their schools' science departments.
Last year, approximately 14,000 high school and middle school students from 49 states, the District of Columbia and Puerto Rico competed in the National Science Bowl.
The Department of Energy created the National Science Bowl in 1991 to encourage students to excel in mathematics and science and to pursue careers in these fields. More than 225,000 students have participated in the competition since it began.
[Text from file received from the U.S. Department of Energy]