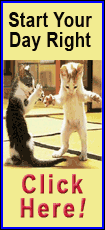 Friday, the Lynx played their last home game of the season against East Central College out of Union, Mo.

"ECC is an outstanding team who will compete to win their region tournament starting next week, so we thought it would it be good test for us as we approach our region tournament starting next weekend," said LC head coach Ben Massena.

Both teams had chances in the first half but it came out to be a stalemate at halftime with a score of 0-0.

Lincoln controlled the ball most of the second half, but in the 78th minute a long ball was misjudged by a Lincoln defender, and an ECC player on a breakaway chipped an out-coming Lincoln goalie.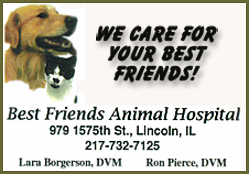 Lincoln would not let this change their momentum and continued to press toward ECC's goal. In the 82nd minute, the Lynx were able to get on the board when Jose Barralaga dribbled by two players on the corner of the box and bent a ball around the goalkeeper.
In the 87th minute, Eddy Milien took on several players in the box and passed a negative ball back to Peter Neiderer, who drove a left-footed shot into the back of the net, giving the Lynx a 2-1 victory.
"I'm very proud of how the boys continued to play our game despite giving up a counterattack goal at the end of the game," Massena said. "It shows we are a good team that will continue to play hard throughout a game. It is what we have been working on all season, and we are starting to see results from our hard work."
Saturday, the Lynx traveled to play the Greenville College JV and defeated them 5-1.
"It was a good match for us to end the season with and good for the guys to play back-to-back games late in the season," Massena said.
The Lynx take on Illinois Central College in the first round of playoffs Saturday at noon on campus.
[Text from file received from Jeff Nelson, Lincoln College sports information director]