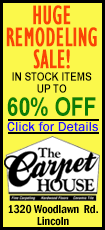 The report released Thursday follows Chinese data earlier this month that showed quarterly economic growth rose to 7.8 percent after hitting a two-decade low in the second quarter, easing pressure for further stimulus and allowing leaders to focus on reforms.
The preliminary version of HSBC's purchasing managers index rose to 50.9 from September's 50.2 on a 100-point scale on which numbers below 50 indicate contraction.
The report, released before a similar official survey, provides an early indication each month of the health in China's mammoth manufacturing sector.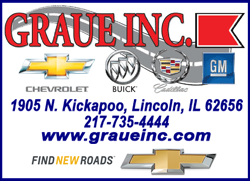 Output, new orders and new export orders all increased at a faster rate, according to the survey, which is based on 85-90 percent of responses from 420 factories.
HSBC's chief China economist Qu Hongbin said the reading improved thanks to "broad-based modest improvements," which imply that the recovery is consolidating.
"This momentum is likely to continue in the coming months, creating favorable conditions for speeding up structural reforms," Qu said.