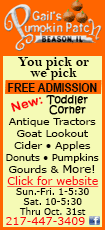 The Canadian musicians thanked the members of Rara Lakay in a smattering of Haitian Creole, and building on their beats launched into songs from a new album heavily influenced by Haiti's unique rhythms.
"We wouldn't have been able to make this album without Haiti," said Arcade Fire frontman Win Butler.
The Thursday night show at the Little Haiti Cultural Center was the second of two Miami performances this week that billed the band as "The Reflektors." Arcade Fire's new album "Reflektor" comes out next week.
Butler's wife and bandmate Regine Chassagne is Haitian, and the band has traveled to the Caribbean country in recent years, including a trip to Haiti's Carnival in Jacmel.
Butler told Rolling Stone magazine this week that the songs on "Reflektor" explore the transformative experiences the band has had in Haiti, particularly the song "Here Comes the Night Time." It builds to a rara-inspired chaos, and Butler ad-libbed lyrics Thursday night referencing the thousands of Haitians who have attempted to flee their country's desperate conditions in boats, only to encounter hostility from U.S. authorities.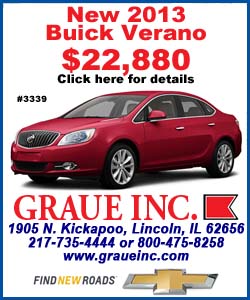 "Yeah, heaven's a place," Butler sang. "... It's behind the gate, they won't let you in, they'll send you to Guantanamo Bay, Cuba, particularly if your boat seems to be coming from Port-au-Prince, Haiti."