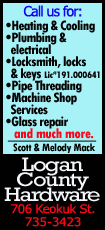 The donors to the Vatican Museums got serious VIP treatment during their recent visit to Rome: lectures on museum restoration projects, catered dinners in museum galleries, a vespers service in the Sistine Chapel celebrated by papal prefect Monsignor Georg Gaenswein -- and even a one-on-one with Pope Francis himself.
Such access comes with a price, but it's not as high as you might think.
For starters, all it takes is $500 a year to join the Patrons of the Vatican Museums, the fundraising organization that hosted last week's extravaganza. The events marking the Patrons' 30th anniversary did cost significantly more -- $1,900 a head for the entire five days of Vatican pampering -- but even that price seems a relative bargain given that a single New York fundraiser, without pope or music under Michelangelo, might run $1,000 a head or more.
"Are you kidding? You can't buy your way into this," marveled Ronald Poe as he sipped pink bubbly in the Gallery of Maps after the Sistine Chapel vespers Saturday night.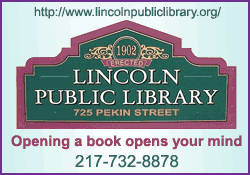 In fact, you can.
There are currently about 2,500 patrons and each year the Vatican can count on about $5 million from them -- averaging $2,000 a head -- with gifts added to revenue from the annual membership fee, said the Rev. Mark Haydu, the program director and priest of the Legion of Christ, a religious order known for its fundraising prowess. Most of the patrons hail from the U.S., where the program began after a traveling exhibit of Vatican treasures caught the attention of some art-loving philanthropists.
Over the years, their generosity has funded, among other things, the restoration of the Sistine Chapel and three of the four Raphael Rooms in the Apostolic Palace- a point raised by Pope Francis when he greeted each of the 350-plus patrons and family members who gathered on Saturday in the palace for a private audience.
"Over the past three decades, the patrons have made an outstanding contribution to the restoration of numerous treasures of art preserved in the Vatican collections and to the broader religious, artistic and culture mission of the museums," he said. "For this I thank you most heartily."
Each year the Vatican Museums offers up a "wish list" of the works that need attention in hopes of finding a local chapter or individual patron to adopt the project.