[October 25, 2013]

Send a link to a friend
Tomorrow the 30th annual Harvest of Talents will take place at Lincoln Christian Church. The annual event is the largest of the church's fundraisers to alleviate world hunger.
The church plans for the event all year, and the results are obvious as folks spend the day at the church, enjoying the many aspects of the day, including some terrific food and wonderful items to purchase.
If you've not been to the Harvest of Talents, this should definitely be the year you check it out.
Pictures by Karen Hargis

Julie King is checking out a helicopter made from aluminum cans. Items
that have been checked in go to different tables that then go to different
booths.

Lots and lots of wonderful handmade items will be available on a first-come, first-served basis. Others will be kept for the live auction at 2 p.m.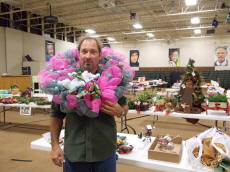 Barry King does whatever his wife, Julie, asks him to do. In this case, he is showing off one of the homemade wreaths that will be available
Saturday.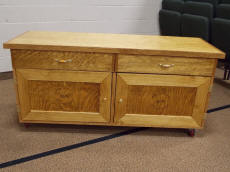 This beautiful workbench was made by David Last. The work surface doubles
as you pull up the hinged second half in the back. This was made
specifically for the 30th Harvest of Talents. Check out the doors.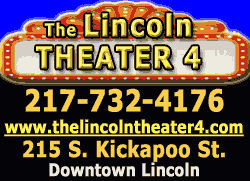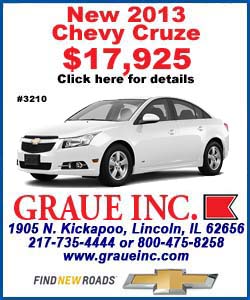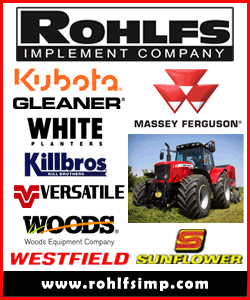 Check these out! Hand-painted vases and lovely accent pieces for your home
decorating and entertaining.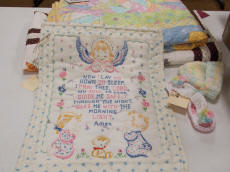 All of these items were made to help those in need of food. Hours,
talents and materials give for others. You can help by purchasing their
wares. You will be blessed and become a blessing to those in need.