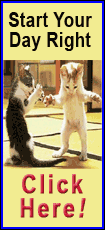 Tomas Plekanec, Michael Bournival, Brian Gionta and Rene Bourque also scored for Montreal (6-4-0).
Patrick Maroon scored for Anaheim (7-3-0), while Jonas Hiller made 21 saves.
After pressure by the Canadiens to start the game, Bournival scored his second of the season to put the Habs ahead 1-0 at 11:39 of the first period.
Bournival tipped a blue-line shot from Nathan Beaulieu past Hiller. The assist was Beaulieu's first point in his fourth game this season.
Plekanec added to the Canadiens' lead five minutes later. Bournival intercepted a missed clearance from Ducks captain Ryan Getzlaf in the Anaheim zone and passed the puck to a wide-open Plekanec, who scored his fifth of the season.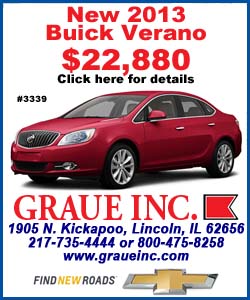 The Ducks, who had seven shots in the first period, came out firing in the second.
But two quick penalties to Mathieu Perreault and Cam Fowler midway through the period proved costly. Gionta scored early into the 5-on-3 advantage, tapping in the easy rebound after a Plekanec shot from behind the net rolled off Hiller's arm.
Price made 23 saves after two periods. Maroon spoiled Price's shutout bid at 8:58 of the third period, firing a wrist shot off the post and in past a sprawling Price to make it 3-1.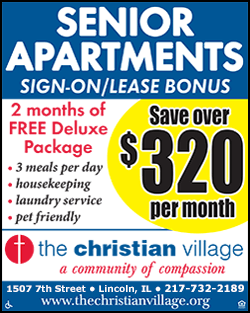 Bourque added Montreal's fourth of the night at 12:39. Fresh out of the penalty box, Bourque went toward the net, took a pass from Plekanec and fired a backhand past Hiller.
Former Canadiens captain Saku Koivu returned to Montreal for just the second time since signing with the Ducks as a free agent in 2009.
The 38-year-old, who was drafted by Montreal and played 13 years with the club, played just over 15 minutes on Thursday.
Teemu Selanne, another NHL veteran, played what could be his last game in Montreal. The 43-year-old -- the oldest active player in the NHL -- is retiring at the end of the season and was kept off the score sheet.
NOTES: The Ducks are on a two-week, eight-game road trip that began with a 4-2 loss to the Toronto Maple Leafs on Tuesday. ... The Canadiens were still without Max Pacioretty, Brandon Prust and Daniel Briere on the night. All three forwards sustained injuries last week. ... Montreal welcomes the San Jose Sharks on Saturday.
Copyright 2013 The Associated Press. All rights reserved. This material may not be published, broadcast, rewritten or redistributed.