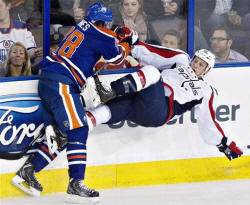 Ovechkin's 10th goal lifts Caps over Oilers 4-1
Send a link to a friend
[October 25, 2013] EDMONTON, Alberta (AP) -- Alex Ovechkin scored his NHL-leading 10th goal and added an assist for the Washington Capitals, who beat the Edmonton Oilers 4-1 on Thursday night for their third straight win.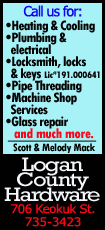 Joel Ward, Jason Chimera and Nicklas Backstrom also scored for the Capitals (5-5-0), who have won four of five.
Justin Schultz had the lone goal for the Oilers (3-7-1), whose two-game winning streak was snapped. Edmonton has lost six of eight.
Ovechkin netted his 10th goal in 10 games with 1:47 left in the first period. A faceoff deep in Oilers territory came back to the Washington captain, who put a quick wrist shot up high past goalie Devan Dubnyk.
Edmonton had a glorious chance to tie the game midway through the second period as a hard rebound came out to Jordan Eberle in front, but he shot wide of the empty net as goalie Braden Holtby tried to get back into position.
Washington went up 2-0 with 4:25 left in the second period. Ward stood in the paint in front of the Oilers net to screen Dubnyk and directed in John Carlson's point shot.
Edmonton outshot the Capitals 22-18 through 40 minutes.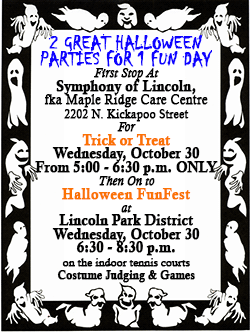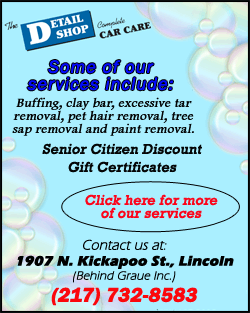 Washington extended its lead to three goals 1:24 into the third on a nice tic-tac-toe passing play. Marcus Johansson sent a pass through the crease to Backstrom, who scored his second of the season and earned his 11th point.
The Capitals made it 4-0 with 6:37 remaining as a turnover allowed a 2-on-1 break. Chimera, who was originally credited with Ward's earlier goal, picked the corner on a snap shot.
The Oilers broke Holtby's shutout bid with 2:04 remaining as David Perron's pass gave Justin Schultz a clear lane for a backhanded goal.
NOTES: It was the second of two meetings between the teams. The Capitals won 4-2 at home on Oct. 14. It was Washington's first visit to Edmonton in nearly two years. The Oilers won 2-1 on Oct. 27, 2011. Washington came into the game having lost eight of nine in Edmonton. ... Capitals D Mike Green was back to taking regular shifts after being benched midway through the third period of his team's last game in Winnipeg. It was the first game he failed to log at least 20 minutes of ice time.
Copyright 2013 The Associated Press. All rights reserved. This material may not be published, broadcast, rewritten or redistributed.