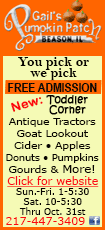 Set one was tight from start to finish. Despite several serving errors, Lincoln was able to earn set point, but was unable to close it out and eventually fell 28-30. In set two the Lady Lynx let a large lead slip away and dropped the frame 22-25. In set three Lincoln was able to turn things around and this time held on to a late lead and won the set 25-23. With the momentum on their side, LC was able to take set four in another nail-biter, 26-24, which forced a deciding set to 15. Lincoln looked good early and held a slim 13-12 lead late in the frame, but could not complete the comeback and lost the set 14-16.

LC individual stats:
Morgan Lesher: 12 kills

Latasha Fizer: 9 kills

Jenna Harcharick: 5 kills

Taylor Hewitt: 13 digs

Jordan Michaels: 15 set assists

Jessa Coker: 15 set assists

Alyssa Morales: 9 digs

Destiny Adkins: 8 kills

Sierra Wilson: 2 kills

Kristin Davis: 5 kills

Mariana Rogers: 11 digs

Ally Lawson: 1 kill

Alli Haffner: 1 point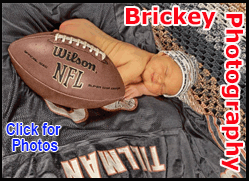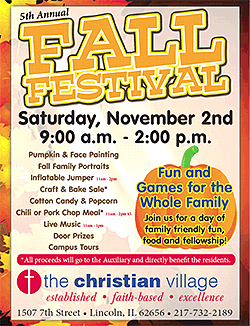 LC coach Mark Tippett commented: "The scores certainly support the idea that these were two evenly matched teams. In September we lost to MU in three sets that were not as close as the ones played tonight. This shows progress for us, but it does not really help take away the frustration I feel at the fact that we shot ourselves in the foot several times tonight.
"Our serving in the first set was horrible, which is an ugly way to lose, and we also let sizable leads slip away in sets two and five. Mental errors cost us a win tonight, and I accept as much of the blame for that as anyone. I obviously need to stress serving more in practice and perhaps change our lineup to remove those who are not performing from the service line."
Lincoln falls to 14-17 on the year.
Lincoln will host a triangular set of matches Saturday. LC will play Kaskaskia College at 10 a.m. and Sauk Valley at 2 p.m.
[Text from file received from Jeff Nelson, Lincoln College sports information director]