Intricate art celebrated at Vachel Lindsay Home
Saturday reception for John Webster, new artist-in-residence

Send a link to a friend
[October 28, 2013] SPRINGFIELD -- Pen-and-ink artist John Webster has been named the final "artist in residence" of 2013 at the Vachel Lindsay Home State Historic Site, an honor that will be celebrated with a free public reception Saturday.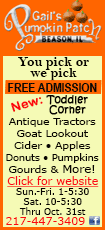 Born partially color blind, Webster was initially attracted to pen and ink because of its black-and-white nature. Today he adds vibrant color to his work.

The Calhoun native's drawings are often large and complex, taking several hundred hours to render. They include a drawing of the Mona Lisa that is 6 feet tall and 4 feet wide. Other works include historical portraits and portraits of legendary blues artists such as Lead Belly and Taj Mahal.

His work will be on display at the Vachel Lindsay Home, 603 S. Fifth St. in Springfield, Nov. 2-9. The exhibit, entitled "Dots and Dots and More Dots," kicks off with a reception and discussion with Webster from 2 to 4 p.m. Nov. 2. He returns Nov. 9 to help celebrate Vachel Lindsay's birthday.
Examples of Lindsay's own art are on display throughout the rooms of his historic home.
More of Webster's work can be seen at http://stonebridgevalley.com/.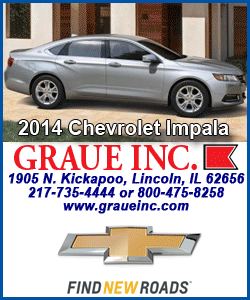 The events are free, but a donation of $4 for adults and $2 for children is appreciated.
The events are co-sponsored by the Vachel Lindsay Association and the Vachel Lindsay Home State Historic Site. For more information, contact VachelLindsay@gmail.com.
The Lindsay home was built about 1850. Poet, author and artist Nicholas Vachel Lindsay was born there in 1879 and died there in 1931. The home, operated by the Illinois Historic Preservation Agency, is open Tuesday through Saturday from 10 a.m. to 4 p.m. for free public tours.
[Text from file received from the Illinois Historic Preservation Agency]