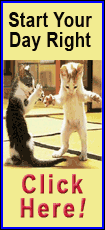 The 26-year-old Stalock was solid throughout, including making 16 saves in the first period to help the Sharks jump out to a 3-1 lead.
Tomas Hertl, Andrew Desjardins, Tommy Wingels, James Sheppard and Joe Pavelski scored for the Sharks (10-1-1), who played the fourth game of a five-game road trip.
The Senators (4-5-2) got goals from Erik Karlsson and Marc Methot, who netted his first of the season. Craig Anderson made 24 saves.
The Sharks were outshot for the first time this season.
Both teams appeared tired in the third period even though only the Sharks played on Saturday.
The Senators' lack of urgency proved costly as the Sharks scored two early third-period goals to put the game out of reach.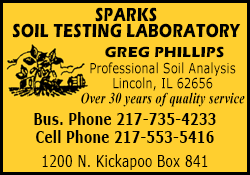 Sheppard scored his first of the season when he beat Anderson far side. Pavelski made it 5-2 by putting in a big rebound.
Trailing 3-1 to start the second period, the Senators got within a goal when Methot fired in a shot from just inside the blue line.
Hertl opened the scoring just 1:16 in when the puck bounced over the stick of Senators defenseman Joe Corvo, allowing Hertl to quickly put a shot between Anderson's legs.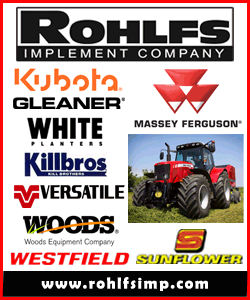 Just over five minutes later, sloppy play by the Senators in their end allowed Desjardins to make it 2-0. He picked up a rebound and scored off his backhand.
Ottawa cut the lead in half midway through the period when Karlsson scored through traffic. With forward Cory Conacher creating a screen, Stalock barely had a chance to see the shot until it was behind him.
Any momentum gained from the goal was lost after the Senators gave up a short-handed goal with less than two minutes remaining in the period.
Karlsson bobbled the puck at his blue line, and Logan Couture took off on a breakaway. Anderson made the initial save, but the puck rested in the crease. Wingels banged it in to restore the two-goal lead.
NOTES: Ottawa LW Clarke MacArthur missed the game with what the Senators described as a minor injury. LW Matt Kassian and D Eric Gryba were healthy scratches. ... San Jose is still without RW Brent Burns, who was struck in the mouth by a puck. RW Marty Havlat sat out because of a pelvis injury, and D Dan Boyle missed his sixth straight game. LW Matthew Nieto was a healthy scratch.
Copyright 2013 The Associated Press. All rights reserved. This material may not be published, broadcast, rewritten or redistributed.