Williams sank to her knees after firing a backhand winner on her second match point. She became the eighth woman to win 11 or more titles a year and the first since Martina Hingis had 12 in 1997.
Williams struggled a day earlier to beat Jelena Jankovic and complained later of exhaustion after a long season.
"I felt good this morning, much better than I did yesterday," Williams said. "But then in practice I was like, 'Oh, no.' I was a little worried, but I just hung in there and just kept going and going."
This was Williams' fourth WTA Championship. She also won the elite tournament, which features the eight top-ranked players, in 2001, 2009 and 2012. She is the first to successfully defend the WTA title since Justine Henin in 2007.
Williams has won 78 of 82 matches this year. She will finish the year as the top-ranked player for the third time, the others in 2002 and 2009. Li, playing in her first WTA Championship final, will finish the year at a career-high No. 3.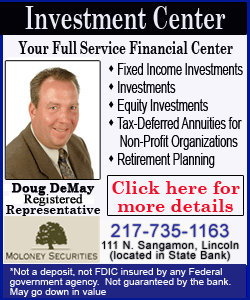 The final featured two players over 30 for the first time in the championships' 43-year history. Williams is 32 and Li is 31, but both are playing some of their best tennis.
Li, passing Williams almost at will, was quick to break serve for a 2-1 lead. The Chinese star rolled through the first set, which ended with Williams netting a forehand and hitting a backhand passing shot wide.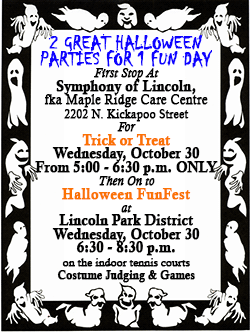 Williams won a key game at the start of the second set that went to nine deuces and lasted nearly 12 minutes. The American fended off two break points before finally prevailing with a service winner.
Li ripped an ace, her only one of the match, to make it 3-3. But she produced a double-fault and a forehand error to give Williams a chance to serve out the set. Williams needed three set points to close it out.
"After a set and a half, I was feeling no more energy left. It's a tough tournament, because I played five days in a row," Li said. "Every opponent (is in the) top eight, so you never have an easy match in this tournament."
Another double-fault by Li gave Williams a break of serve at the start of the third, and Williams was on her way.
Li, the 2011 French Open champion, fell to 1-10 against Williams. She lost a set at 6-0 for the second straight time they played. She won only three games in her loss to Williams in the semifinals of the U.S. Open.
"I have a little bit bad taste because it's at love, but I still feel more positive things," Li said.
After three years in Istanbul, the tournament moves to Singapore for the next five years.
[Associated Press; By NESHA STARCEVIC]
Copyright 2013 The Associated Press. All rights reserved. This material may not be published, broadcast, rewritten or redistributed.