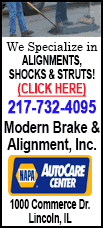 Caterpillar slumped after the maker of mining and construction equipment said its third-quarter earnings plunged 44 percent. The company cut its earnings forecast again. The stock dropped $5.12, or 5.7 percent, to $84.06.
Boeing jumped after raising its profit estimate for the full year as deliveries of commercial planes continue to accelerate. The plane maker's stock climbed $6.22, or 5 percent, to $128.63.
The Standard & Poor's index fell back from a record, dropping 12 points, or 0.7 percent, to 1,742 in early trading. The Dow Jones industrial average fell 91 points, or 0.6 percent, to 15,377. The Nasdaq composite dropped 35 points, or 0.9 percent, to 3,894.
The S&P 500 has closed at a record for four straight days as investors became more convinced that the Federal Reserve will refrain from easing back on its economic stimulus until possibly next year.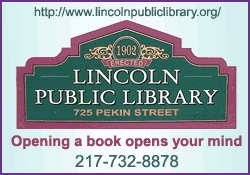 The central bank is currently buying $85 billion in bonds every month to keep interest rates low. That stimulus program has underpinned a 4 1/2 year rally in stocks.
In government bond trading, the yield on the 10-year note was unchanged at 2.51 percent.
In commodities, the price of oil fell again. Oil slipped $1.95, or 2 percent, to $96.38 a barrel, its lowest price in four months. The price of gold fell $10.40, or 77 cents, to $1,322.40 an ounce.