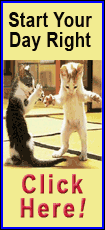 The National Association of Realtors said Monday that its seasonally adjusted pending home sales index dropped 5.6 percent last month from August to a reading of 101.6. That also pushed the index below its year-ago level, the first time that's happened in nearly 2 1/2 years.
There is generally a one- to two-month lag between a signed contract and a completed sale. The drop suggests final sales will decline in the coming months.
Contracts to buy homes have slowed in recent months as mortgage rates reached a two-year high over the summer. Rates rose in response to speculation that the Federal Reserve would reduce its stimulus later this year.
But the Fed held off taking any action during its meeting in mid-September and rates have fallen since then. The decline could help boost contract signings in October. The average rate for a 30-year mortgage was 4.13 percent last week, according to mortgage buyer Freddie Mac.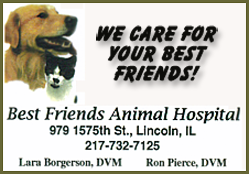 Many economists say the housing recovery should continue, albeit with slower gains in home sales. They note that home prices and mortgage rates remain low by historical standards.
Monday's report "is in line with other housing indicators ... that suggest the pace of improvement in housing markets has slowed," Cooper Howes, an economist at Barclays Capital, said in a note to clients.
Home prices have also jumped 12.4 percent in August compared with a year earlier, according to real estate data provider CoreLogic. That's near the fastest pace in seven years.
Last week, the Realtors' group said final sales of existing homes fell 1.9 percent last month to a seasonally adjusted annual rate of 5.29 million in September. That's down from a pace of 5.39 million in August, which was revised lower. The sales pace in August equaled July's pace. Both were the highest in four years and are consistent with a healthy market.