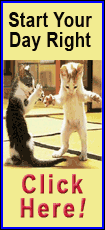 The New York-based media and merchandising company said it has named board member Daniel W. Dienst, who most recently served as CEO of Sims Metal Management, to take over the post. The role had been vacant since Lisa Gersh stepped down in December after less than a year on the job.
Martha Stewart Living has been trying to turn its business around. Nearly a year ago it announced that it would downsize its magazines and cut publishing jobs to focus on online video and other digital content.
Martha Stewart Living found Dienst as a good fit due to his success with repositioning and growing public companies.
Dienst served as chairman and CEO of Metal Management Ltd. from 2003 to 2008, when it was sold to Sims. He then took the helm at the newly combined company, helping to guide it through the recession. From 2002 until 2005, he also served as chairman and acting CEO of Metals USA Inc. after its restructuring, until it was sold to a private equity firm in 2005.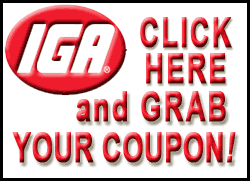 "(Dienst) is a highly respected and experienced public company CEO with strong operating and financial discipline and a clear track record of creating significant value for shareholders," said Martha Stewart, founder and non-executive chairman of the company in a statement.
Dienst said he has "long been a fan of Martha Stewart, the person and the brand," and believes there is "enormous untapped opportunity for this organization."
Dienst added that the company is embarking on a turnaround plan that's expected to produce "good early results." But he noted "there is a lot more to do to achieve our long-term objectives."
The announcement comes as Martha Stewart is looking to boost merchandising sales as it continues to grapple with a weak publishing business amid sluggish advertising sales.