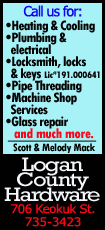 In its half-yearly report into the M&A sector, consulting firm Ernst & Young said it expects both the volume and size of deals to improve over the coming year, with 35 percent of companies surveyed likely to pursue acquisitions compared with just 25 percent a year ago. The more favorable backdrop is attributed to growing optimism among executives.
"All of this is underpinned by growing confidence in a global economy on sounder footing -- improving economic conditions in mature economies and more stabilization in the major emerging markets," said Pip McCrostie, Ernst & Young's global head of M&A.
Over the past few months, the sense of caution over the global economy has abated, particularly in Europe, where many countries have emerged, or are about to emerge, from recession. Fears of a Chinese slowdown have eased, while the U.S. is still expected to post solid growth rates despite the recent budget stalemate that brought the world's largest economy to the brink of default.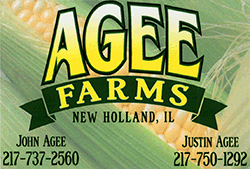 The survey found that 65 percent of executives expect the global economy to improve over the coming year, up from just 22 percent a year ago.
One encouraging aspect of the survey is that companies are expected to use more debt and equity to finance deals as opposed to relying on cash. That suggests executives are more willing to take on risk.
Since the financial crisis that started in 2007-8 and the ensuing recession, many companies around the world pulled back on risky investments and sought to rebuild their finances. That involved paying down debts and rebuilding their cash positions. Potentially risky undertakings such as M&A fell out of vogue and deal volumes and values slid sharply.
"Companies have weathered a prolonged period of uncertainty during which time they strengthened their balance sheets," said McCrostie. "Having warehoused cash for a number of years and with ready access to credit, leading corporates are in a strong financial position to do deals -- they now have more confidence to pull the trigger."