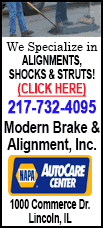 Being a Messenger of Peace is the highest honor bestowed by a U.N. chief on accomplished individuals in any field.
Lang Lang, 31, said he was "really awed" by his new role and the responsibility that comes with it.
"Last night, I couldn't sleep thinking about it," he said at a news conference. "Playing concerts -- it's one thing, but to give back to the society, I think is even more important as a human being."
He joins 11 other prominent world figures who advocate on behalf of the United Nations as Messengers of Peace, including Stevie Wonder, Michael Douglas, George Clooney, Brazilian author Paulo Coelho, primatologist Jane Goodall and conductor Daniel Barenboim.
Lang Lang, who has been a goodwill ambassador for the U.N. children's agency, UNICEF, for 10 years, said it is "a great honor" to be the first Messenger of Peace from China.
"China has become a very important global player," he said. "I think especially the next generation of Chinese -- we would like to be much more open to work with different parts of the world, and I think the U.N. gives me the perfect platform to start looking into that."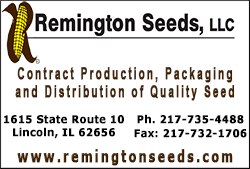 Secretary-General Ban Ki-moon said Lang Lang will focus on a key U.N. priority: Getting 57 million children around the world who are currently not receiving an education into classrooms.
Two weeks ago, Lang Lang met Malala Yousafzai, the 16-year-old advocate for girls' education and survivor of a Taliban assassination attempt, and said he was "deeply touched by her mind and by her way of feeling about the world."
"In the future, if she needs me, I would love to help her," he said.