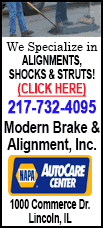 The fans "have really gotten us where we are," noted actor Nolan Gould, who plays the youngest Dunphy child, Luke, on the series, a mockumentary-styled comedy about close relatives living in three different households. The entire "Family" acting ensemble made it to the event, including Gould, for whom time with the fans doubled as part of his 15th-birthday celebration.
On the arrivals line, many of the cast members had stories about memorable "Family" fan encounters. But when it came to namedropping, there was no topping veteran actor Ed O'Neill, who portrays the series' patriarch, Jay Pritchett.
"I was having coffee one day in (the Westside Los Angeles neighborhood of) Brentwood, in my car, reading the paper," O'Neill recalled. "There was a knock on my window on the other side. And I looked up and the guy was waving, and I rolled the window down and it was Steven Spielberg. And this was this was the first season. And he was saying, 'Ed, I love the show.' He watches it with his daughter. It was very sweet."
Though "Modern Family" is in its fifth season and first-run episodes air stateside on ABC, this fan event was sponsored by USA, the cable network that picked up syndication rights to the series.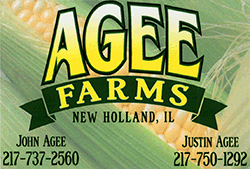 USA has been running a strapping nine hours of the show's reruns weekly since late September -- on some nights attracting as many as a million total viewers, many apparently seeing the series for the first time.
"I can tell on Twitter that I see (postings such as), 'Where has 'Modern Family' been my whole life?'" observed actor Eric Stonestreet, who plays gay groom-to-be Cameron Tucker on the show. "Definitely I'm seeing in my own little study and research that we're opening up new territories for viewership."
USA, previously best known as a venue for original and syndicated dramas, has been promoting the sitcom heavily, including a campaign asking fans to go online and choose their favorite "Family" installment.