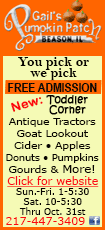 The Lynx trailed 2-1 at halftime but were able to rally in the second half to take the lead 3-2. Unfortunately the depth of Kaskaskia's bench was too much for the tiring Lynx, and Kaskaskia was able to come back for the win.

Scoring for the Lynx were Karen Quintana with two goals and Jacey Johnson with one.

Coach Weekly's remarks:

"I was very pleased with how we played (Saturday) despite the outcome. The ladies came out and battled hard. Kaskaskia had two extremely fast forwards, and we did a great job shutting them down for the first 75 minutes of the game. Unfortunately we got tired and were unable to keep them shut down.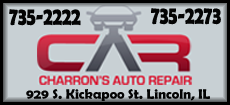 "Overall, this season has been a major improvement from the past couple seasons. We were able to compete with most of our region opponents and managed to pull off a couple upset wins this season. I give the ladies credit for working hard this season."
[Text from file received from Jeff Nelson, Lincoln College sports information director]