Midwest Central expanding communication efforts

Send a link to a friend
[October 30, 2013] MANITO -- It is always a top priority with school districts to strive to maintain and improve communication with parents and communities. Midwest Central District 191, located in Manito and Green Valley, has taken several steps this year to make sure it is making use of all available options.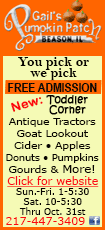 At the beginning of the 2013-2014 school year, Midwest Central implemented a new student management system. This program opened better lines of communication with parents regarding grades, homework and school information. Parents were given a personal log-on, which connects them to their child's daily progress and important school information at all times.

Announcements, news releases and events continue to be filtered through to the print media, but with today's busy lifestyle, those efforts tend to fall short with reaching the 25-44 demographic. The popularity of smartphones, tablets, iPads and computers with this age group makes using social media a necessity. Businesses have been choosing this as a vital tool for marketing, promoting and connecting with their clientele and beyond. Now entities beyond the business world, such as churches, organizations and schools, have found social media to be just as useful. Midwest Central has recently joined in, adding three pages on Facebook.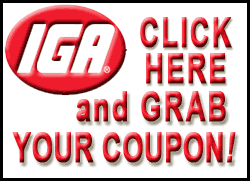 Superintendent Todd Hellrigel has implemented a social media campaign using Facebook, and it has proven to be very positive for the district. After an earlier launch date in 2011, the Facebook push for Midwest Central began full force this past summer.
The popular site allows the district to promote school events, publicize and honor students and athletic achievements, and inform people of upcoming items of interest. Posts ranging from highlighting the administrators during Principal Appreciation Week to the Midwest Central Middle School boys baseball's ride to "state" have all made the pages and have been well received. Keeping the pages current with announcements, events and photos has proven to be ideal in reaching the public. The Midwest Central High School page alone is reaching approximately 5,000 individuals a week.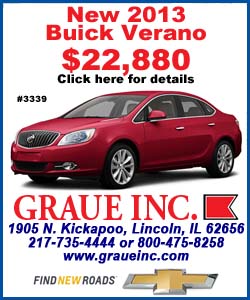 But the efforts do not stop there. In the future, Midwest Central hopes to also add text alerts and a newsletter to be delivered to every household within the district.
"It's our job to make sure that we maintain communication to all of our parents and community members through all avenues available," said Superintendent Hellrigel.
Midwest Central CUSD 191 can be found on the following Facebook pages:
The district website is at www.midwestcentral.org.
[Text from file received from Midwest Central High School]