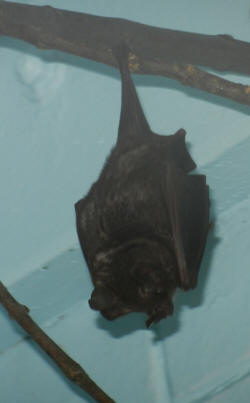 Just in time for Halloween ...
Miller Park Zoo puts bats on exhibit

Send a link to a friend
[October 31, 2013] BLOOMINGTON -- Miller Park Zoo recently put a collection of about 69 Seba's short-tailed bats on exhibit in the Katthoefer Animal Building, marking the first time the zoo has exhibited bats since 2002.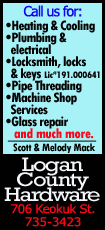 Weighing barely more than half an ounce, Seba's short-tailed bats are small, gregarious, leaf-nosed bats. During the day, they roost together in colonies of 10 to 100, usually in caves or hollow trees. They congregate in two types of roosting groups: harems, made up of one male and many females; and bachelor groups, made up of adult and sub-adult males not attached to harems. About 20 percent of adult males defend harems, while the other 80 percent are in bachelor groups. All of the bats on exhibit at Miller Park Zoo are male.

These bats are fruit eaters, unlike other bats found in Illinois that are insectivores. Also of note, bats are the only mammals that can truly fly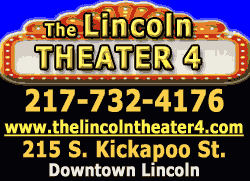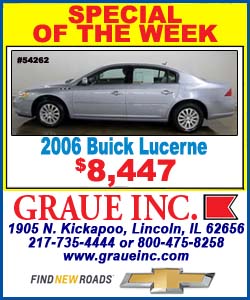 Seba's short-tailed bats are common throughout their geographic range of Central and South America but still face the same threats as other bats around the world, including hunting, habitat destruction, pesticide poisoning and persecution by humans. Protection of roosting sites and education programs to allay misguided fear of bats are important measures for the conservation of all bat species, including this one.
"We're excited whenever we add a new animal to our zoo," said Jay Tetzloff, Miller Park Zoo superintendent. "Our guests are really enjoying the new Seba's short-tailed bats."
[Text from Miller Park Zoo news release received from Bloomington Parks & Recreation]