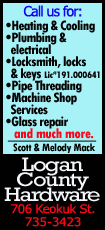 The administration said Wednesday that China's currency, the renminbi, remains "significantly undervalued." Officials said, however, that China's actions do not meet the legal requirements for the country to be designated a currency manipulator. That designation would trigger intensive negotiations and could ultimately lead to trade sanctions.
The administration criticized Germany for maintaining a large trade surplus throughout the euro-area debt crisis. The report said that Germany's surplus was larger than China's trade surplus in 2012 and this is causing trouble for its European neighbors.
It urged Germany to push for more domestic-led growth rather than relying so much on exports to fuel its economy. This would have the advantage of providing markets to boost the exports of Germany's neighbors and other countries.
"Germany's anemic pace of domestic-demand-led growth and dependence on exports have hampered rebalancing," the administration said.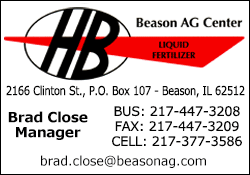 The criticism came in a twice-a-year Treasury report on whether any nations are manipulating their currencies to gain trade advantages.
The report did say that the administration planned to closely monitor Japan's currency policies and those of South Korea.
Referring to China's renminbi currency, the administration said, "The RMB is appreciating but not as fast or by as much as needed. Treasury will carefully monitor the pace of RMB appreciation and press for further policy changes consistent with market determination of the exchange rate."
The report also cautioned Japan about its currency policies. Japan's central bank this year launched a new effort to bolster the country's economy. That effort has weakened the value of the Japanese yen and could widen the US-Japan trade gap.