The fees fliers pay to check a suitcase or pick a more desirable seat might soon become much more complicated and costly.
Spirit Airlines is considering tying the fees passengers pay to check a suitcase or pick a more desirable seat to demand. On a peak travel day, for instance, the fees could be much higher. Passengers who booked a Spirit flight for this holiday season can relax however -- the changes are months away, if they happen at all.
The changes could benefit passengers as well. Someone flying on a slow Tuesday afternoon, for example, might catch a break on price. Spirit did not say how much the fees could change.
Spirit's bag fees already vary in price depending on how early customers choose to pay: $30 for the first bag when buying a ticket online or prior to check-in, $35 starting 24 hours before the flight at online check-in or $45 at the airport.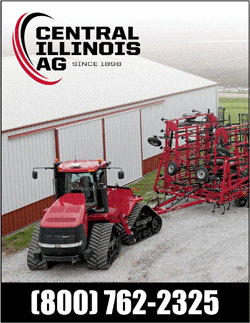 CEO Ben Baldanza told The Associated Press in an interview Wednesday that during peak days there sometimes isn't enough room in the belly of the plane for all the bags. Other days, there are only two or three checked suitcases. Clearly, he said, that shows the airline isn't pricing its extra services correctly.
"This is something we've been thinking about for a while," Baldanza said. "It's not a foregone conclusion."
The low-cost carrier based in Miramar, Fla. is one of the few airlines that charge a fee to select any seat -- window, middle or aisle -- in advance. It also charges extra for water, to place a bag in the overhead bin and to have an agent print a boarding pass at the airport.