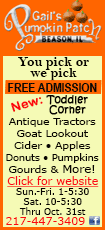 Rap artist Jay-Z is learning that firsthand. He has complained this week that he's been unfairly "demonized" because he hasn't backed out of his collaboration with Barneys New York after the luxury retailer was accused of racially profiling two black customers.
Jay-Z, whose real name is Shawn Carter, has said he's waiting to hear all the facts. Meanwhile, Barneys said on Tuesday that its initial investigation showed no employees were at fault in the two incidents in which customers complained that they were detained by police after making expensive purchases.
The controversy illustrates the problems that can arise when celebrities and companies team up.
The deals are lucrative: Companies like having big names on their roster and celebrities are always looking to expand their brand. Revenue in North America from celebrity merchandise lines, excluding products linked to athletes, was a $7.8 billion business last year, according to figures available from trade publication Licensing Letter.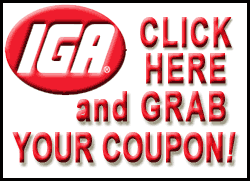 But when either side is accused of wrongdoing, the negative publicity can cause damage to their partner's reputation.
"It literally shows you how vulnerable the celebrity business is on both sides of the equation," said Marshal Cohen, chief retail analyst at The NPD Group, a market research group.
More often, it's the celebrities -- not the stores -- who are accused of bad behavior.
Late last year, for instance, Macy's was pressured by some customers to dump real estate mogul Donald Trump's line of $65 power ties after the billionaire verbally attacked President Barack Obama on social media following his re-election. One customer collected close to 700,000 signatures on a petition website signon.org. Macy's stood by Trump.
Another example: home maven Martha Stewart. After being convicted on federal criminal charges of lying to prosecutors about a stock sale, she served a five-month prison sentence that ended in 2005. Kmart, which sold her towels and kitchen accessories until 2009, continued to carry her line.