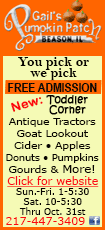 Fred Barkman, who last year bought Spectra Laboratories, a company that tests land and water for toxins, is in the process of purchasing a second environmental lab. Both companies were owned by retirees who wanted to sell but had to wait for the economy to improve after the recession devastated the small business market.
"I wasn't expecting this second acquisition. It probably came sooner than I expected," says Barkman, whose company is located in Tacoma, Wash. "But I'm more able to find things worth buying."
The economic recovery has created a surge in sales of small businesses. The number of deals tracked by online marketplace BizBuySell.com rose more than 40 percent in the third quarter. Behind the trend: baby boomers want to retire, businesses are healthier following the recession and buyers are finding it's easier to finance deals. At the low point of the recession -- the second quarter of 2009 -- BizBuySell logged just 1,040 closings. In the third quarter of this year 1,685 sales closed.
Expect sales to continue at their current hectic pace, says Curtis Kroeker, a general manager at BizBuySell.com.
"Next year could be a year of extreme growth, given the trend we've seen this year," Kroeker says.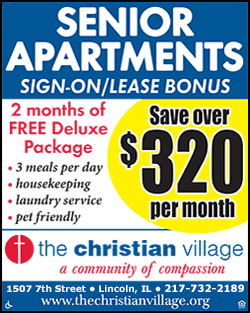 Many owners had hoped to get pre-recession prices, but lowered them after finding few takers. But don't worry about sellers. They're still doing fine, according to Kroeker. The average selling price for a small business is up 3.4 percent from a year ago, and more people have the financial ability to buy a company since the recession.
Richard Lyon bought Bend Commercial Glass in July after looking for a company for three years.
"Everyone's sales were 60 percent of what they had been two years before. No one wanted to sell at a low price," says Lyon, whose company is in Bend, Ore.
Lyon's purchase was a classic scenario in today's market. He bought from a retiring baby boomer. Lyons put down 60 percent of the $840,000 selling price and the owner lent him the rest.