Payroll processor ADP also said Wednesday that companies created just 145,000 jobs in September, far below the 166,000 it had reported earlier this month.
The job market had been weakening even before the shutdown started Oct. 1. Employers were also worried about a standoff over raising the federal borrowing limit.
The September job figures were the fewest for the ADP survey since April. Hiring was especially sluggish among companies with fewer than 500 employees. Job creation at services companies fell to 107,000 in October from 130,000 last month.
"The ADP data are pointing to some negative effects from the turmoil in Washington," said Jim O'Sullivan, chief U.S. economist at High Frequency Economics.
The shutdown, which began on Oct. 1, led some private contractors that do business with the government to temporarily lay off workers. It also may have prompted some companies to hold off on adding new workers.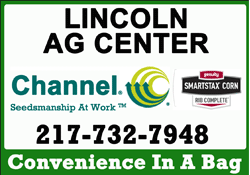 The ADP survey covers only private businesses and did not reflect government furloughs caused by the shutdown. The figures often diverge from the Labor Department's more comprehensive employment report, which is due on Nov. 8.
Government statistics show that private and government employers added an average 143,000 jobs a month from July through September, down from an average 195,000 a month from January through June.
Job growth was strong enough in September to lower the unemployment rate to 7.2 percent, the lowest since November 2008. However, the rate remains extremely high more than four years after the Great Recession ended.