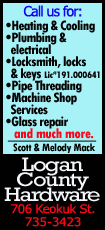 Moretti yearned to have more of an artistic dialogue with the public, so he started one outside the Rag & Bone retail store in Soho, where he's staged a sort of interactive pop-up art installation.
He put up a large display of removable half-religious saint-half-astronaut statuettes on a wall resembling a shrine and invited passers-by to take them. Some did, some didn't. It was his version of a social experiment, he explained.
"I thought it was an interesting thing to see this struggle inside the viewer: Should they do something that's - in a sense -- wrong, but if they chose to do it, they'd be involved in this dialogue and exchange with me, and they could do it," he said.
Sculpture isn't new for Moretti, 33, who studied the subject at the State University of New York at New Paltz before he started touring. "I went to school for this," he said, "but I'm new at sharing it with the public."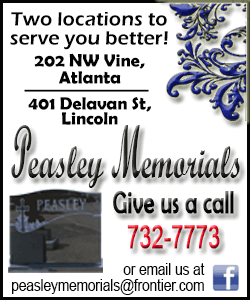 The statues have been taken more quickly than he expected. He displayed them in a group of 24, and the plan was to keep the installation filled until Friday.
Demand has surpassed output.
"Everything else has all come to a halt during this. You should see my apartment now," he said. "I'm making them at home, and it's an absolute mess."