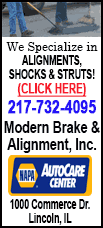 The sign out front echoes the logo for "The Godfather" but with a chef's hat. A mural on one wall puts Lutz, also known as Fat Ange, at a table with famous gangsters, both real (John Gotti) and fictional (Tony Soprano). Sconces to hold lights look like 9 mm handguns.
And some nights, he serves up a special he calls Joey's Pork Chops, in honor of Joseph "Skinny Joey" Merlino, the reputed Philadelphia-South Jersey mob boss. He's also happy to tell customers stories from his past.
Lutz is using some unsavory associations as he attempts a transformation from prisoner to opinionated celebrity chef.
Last week, he moved his operations from an 11-table restaurant to one three times as large on a prominent corner of the hip, foodie-friendly Philadelphia suburb of Collingswood.
"I never considered myself a gangster. I'm not a gangster. The government considered me a gangster. The government considered me a mob associate," he said. "But what I am now is a businessman."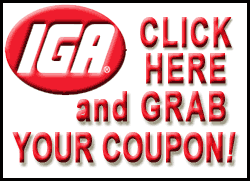 Lutz, 49, grew up in South Philadelphia, where food was a big part of his life. According to federal prosecutors and a jury, he also did some bad along the way.
He was one of seven men convicted in a 2001 mob trial that made him a celebrity. He was the only non-"made" member of La Costa Nostra in the case and the only defendant allowed bail during the trial. And he talked and talked while he was out, calling into a sports talk radio show and cooking steaks for a TV news reporter.
The government said Lutz was a bookie and debt collector for the Mafia. Although he wasn't violent, he was sentenced to nine years in prison but later got nearly a year knocked off on appeal.
The night before he entered prison, he cooked for his own going-away party, leading one TV reporter to call him "the kitchen consigliere."