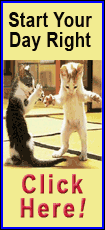 Lincoln's Madi Ewald, Danielle Burgrabe, Rachel Stein and Lexy Lanning had a commanding lead in the 200-medley relay to take first place.

Regan Dahm and Aston Golden took first and second respectively in the 200 freestyle.

Alex Spencer continued the winning streak, taking first in the 200 individual medley.

Ewald and Lanning grabbed first and second place in the 50 freestyle.

Stein and Burgrabe took first and second in the diving competition.

Kourtney McAllister finished first in the 100 fly with a new personal-best time, dropping over 4 seconds.

Lanning took first in the 100 freestyle.
Ewald, Dahm and Holly Nelson swept the 500-yard freestyle, taking first-, second- and third-place finishes.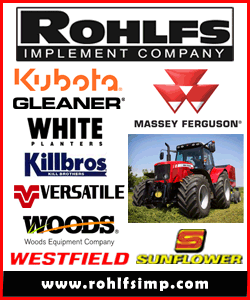 Stein, Caitlin Williams, Lanning and anchor Ewald took first in the 200-yard freestyle alongside teammates Hallie Williams, Alex Spencer, Ashton Golden and captain Schlyer Conrady in second place.
Golden and Hallie Williams took first and third in the 100-yard backstroke.
Burgrabe and Caitlin Williams took first and third in the 100-yard breaststroke.
In another first- and second-place relay finish, Burgrabe, Caitlin Williams, Golden and Spencer took first alongside teammates McAllister, Nelson, Hallie Williams and Dahm in the 400 freestyle.
[Text from file received]