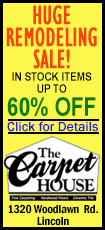 The private HSBC purchasing managers' index released Monday showed a slight expansion in August after three months of contraction while an official survey the day before showed that output jumped to the highest level in 16 months.
"The two series are both on an improving trend, serving as another confirmation of a much-strengthened growth momentum in the third quarter," Societe Generale's China Economist Wei Yao said in a research note.
HSBC's PMI rose to 50.1 in August, after falling to an 11-month low in July, as output and new orders edged up slightly and order backlogs rose at the fastest pace in two years.
On Sunday, an official survey by the China Federation of Logistics and Purchasing showed manufacturing expanded for the second month in a row, rising to 51.0 from July's 50.3.
Both indexes use a 100-point scale on which numbers below 50 indicate contraction.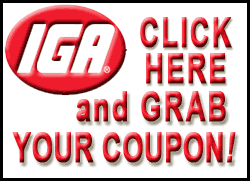 Domestic demand looks to be driving the improvement in manufacturing. HSBC's survey, which is tilted to small- and medium-sized private enterprises, found new export orders continued to decline because of sluggish demand in the U.S. and Europe. The federation's survey, meanwhile, gives an outsize representation to China's big state-owned enterprises, which hardly compete in export markets.
The signs of improvement in China's massive manufacturing industry will offer encouragement to China's leaders, who are trying to reverse a slowdown that's pulled economic growth to a two-decade low of 7.5 percent in the latest quarter.