21 months prison for 2 Tunisian rappers

Send a link to a friend

[September 03, 2013] TUNIS, Tunisia (AP) -- A Tunisian court has convicted in absentia a pair of rappers for insulting the police and sentenced them to 21 months in prison for singing excerpts of an anti-police song at a concert, their defense lawyer said Monday.

Ghazi Mrabet said the trial was held Aug. 29 without his clients' knowledge and he was seeking a retrial while they remain in hiding.

Rapper Alaa Yacoub, known as Weld El 15, became notorious for his song Boulicia Kleb ("Police are dogs") and was convicted in June for insulting police and sentenced to two years in prison. After heavy criticism, a judge suspended the sentence a month later.

At the time Human Rights Watch slammed the verdict, describing it as part of a pattern of attacks on the freedom of speech in Tunisia.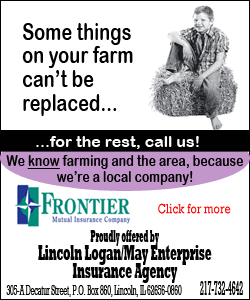 At an Aug. 22 concert in the coastal town of Hammamet, fans begged Yacoub and fellow rapper Ahmed Ben Ahmed, known as Klay BBJ, to sing the anti-police song. They complied with a brief excerpt, said Mrabet.

Tunisia for decades was a brutal police state. Police remain widely distrusted even after the 2011 uprising that overthrew the country's longtime dictator.

After the concert, Mrabet said the two rappers were detained by police and roughed up before being questioned, adding that a doctor had certified Yacoub's injuries.
Copyright 2013 The Associated Press. All rights reserved. This material may not be published, broadcast, rewritten or redistributed.