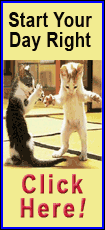 After his death, his body was dug up and lost and the gravesite was paved over.
As for his writings and personal effects, "His archives, like his bones, have been scattered," one scholar said.
But now a historic endangered collection, including first editions of "Common Sense," Paine's eyeglasses and locks of his hair, has found a safe new home at Iona College in the New York City suburbs, barely a mile from what was once Paine's farm.
When the Institute for Thomas Paine Studies formally opens Sept. 9 at Iona, it will be a widely welcomed resolution to a battle over the fate of the memorabilia.
"I'm just delighted," said Martin Levitt, library director at the American Philosophical Society in Philadelphia, which also has a world-class Paine collection. "Paine is the most misunderstood of the Founding Fathers, sort of the black sheep, and making more of his lifetime work available to scholars is going to be a tremendous improvement."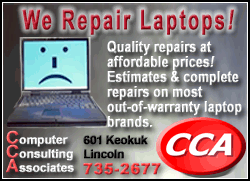 Paine is best known for writing "Common Sense," a hugely popular pro-Revolution pamphlet that was credited with building enthusiasm for the war and encouraging volunteers for the Continental Army. And his "Crisis" writings helped stiffen American resolve during the difficult war.
"These are the times that try men's souls," he wrote during the first winter of the Revolution.
But despite the success of the war, Paine's popularity soon plummeted over his part in the French Revolution, his writings against organized religion and his letter denouncing George Washington and federalism.
Theodore Roosevelt called Paine a "filthy little atheist," though modern scholars say he believed in God -- but not churches. "My religion is to do good," he wrote.
"He's still being argued about today," said Scott Cleary, faculty director of the new institute.
The collection, 300 or so pieces amassed since 1884 by the Thomas Paine National Historical Association, is to serve as the basis of courses and conferences at Iona, which has already established a minor in Thomas Paine Studies.