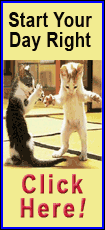 Pinto is trying to raise $250,000 within 45 days for her M2057 line when it goes live on the Kickstarter crowd-funding website this weekend. According to Kickstarter rules, Pinto won't get any funding if she doesn't reach the $250,000 mark within 45 days.
"It's just the way of the future," Pinto said in an interview with The Associated Press. "I think there's something here to embrace, the fashion meeting technology."
The capsule collection debuts just days before New York Fashion Week begins Thursday. It includes seven dresses, two jackets, a shrug, a wrap, and two scarves made from Italian jersey and priced at between $75 and $250. Pinto's pieces once retailed at more than $900.
When the 45 days are over, Pinto will move the collection to her own website, but prices for dresses and jackets will go up to $275, she said.
Pinto won fames as the Chicago fashion designer who dressed Obama during the 2008 campaign. The first lady chose a purple Pinto sheath on the night her husband secured the Democratic nomination and a periwinkle dress by Pinto on the cover of Newsweek.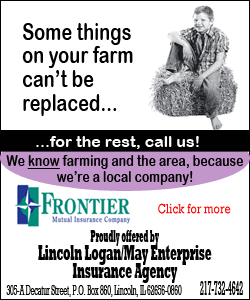 Two years later Pinto closed her Chicago boutique, citing the economic recession. Since then, she has taken time off and worked as creative director at the Mark Shale store in Chicago. Pinto hasn't had a collection since spring 2010.
Pinto isn't the only designer to take advantage of crowd-sourced financing, but she's one of the bigger names from the fashion world. According to Kickstarter, about 4,000 fashion projects have launched on the website since it started in 2009. Of those, about 1,100 -- or 28 percent -- have received $16.7 million in funding. However, fashion projects make up just 3.6 percent of the website's total projects, which include creative fields like film, photography and music.
The challenge, Pinto said, will be drawing her customers to Kickstarter because they don't frequent the website.
"That's kind of a little bit of an unknown," Pinto said. "What I like about it is I'm building a community. I can reach my hand out and touch my consumer."