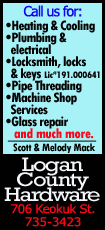 Among those packing the pews of Dublin's Catholic Church of the Sacred Heart were government leaders from both parts of Ireland; poets, playwrights and novelists; all four members of the rock band U2; the actor Stephen Rea, and former Lebanese hostage Brian Keenan.
Ireland's foremost uilleann piper, Liam O'Flynn, played a wailing lament before family members and friends offered a string of readings from the Bible and their own often-lyrical remembrances of the country's most celebrated writer of the late 20th century.
Heaney won the Nobel Prize for literature in 1995 in recognition of his wide-ranging writings inspired by the rural wonders of Ireland, the strife of his native Northern Ireland, the ancient cultures of Europe, of Catholic faith and Celtic mysticism, and the immutability of family ties. He died Friday in a Dublin hospital at the age of 74.
A eulogy by poet Paul Muldoon went strong on humor-tinged anecdotes of Heaney's easygoing family life, "bouncy" charm and "big-hearted celebrity."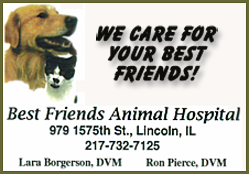 Muldoon recalled how Heaney, after being fitted with a pacemaker following his 2006 stroke, "took an almost unseemly delight in announcing: Blessed are the pacemakers." He described Heaney's greatest trait as simply "his beauty" as both a bard and human being.
An Irish publisher and fellow poet, Peter Fallon, offered a reading of "The Given Note," the only Heaney poem read aloud during the ceremony.
O'Flynn, who often collaborated with Heaney on the poet's audio-recorded readings of his works, then played "Port na bPucai," Gaelic for "The Fairies' Tune," a medieval song of myth and legend that inspired the same poem.
The 90-minute service ended with a cellist's rendition of the childhood bedtime classic, "Brahms's Lullaby." Mourners hummed along with the tune; some could even be seen mouthing the words "lullaby and good night" as Heaney's sons and siblings carried the casket up the aisle. Heaney himself had requested the music be played at his funeral.