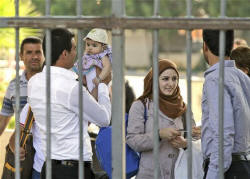 A look at Syria developments around the world
Send a link to a friend
[September 03, 2013] (AP) -- The United States is considering launching a punitive strike against the regime of Syrian President Bashar Assad, blamed by the U.S. and the Syrian opposition for an Aug. 21 alleged chemical weapons attack in a rebel-held suburb of the Syrian capital of Damascus. The U.S. said the attack killed 1,429 people, including at least 426 children. Those numbers are significantly higher than the death toll of 355 provided by the aid group Doctors Without Borders.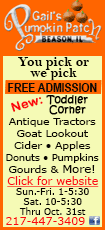 President Barack Obama said he has decided that the United States should take military action against Syria but is seeking congressional authorization for the use of force in a vote expected after Congress returns to work Sept. 9.
Here's a look at key Syria developments around the world Tuesday amid heightened tensions over potential military action:
ISRAEL:
Israel carried out a joint missile test with the U.S. in the Mediterranean Sea as Washington considers sea-launched strikes against Syria. The Defense Ministry said it and the U.S. Defense Department carried out a "successful test" in the Mediterranean and on an air force base in central Israel. Five U.S. Navy destroyers are in the eastern Mediterranean waiting for a launch strike order. The destroyers are armed with dozens of Tomahawk cruise missiles, which have a range of about 1,000 nautical miles (1,151 miles, 1852 kilometers) and are used for deep, precise targeting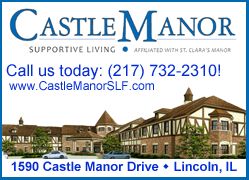 UNITED STATES:
Congress will holding its first public hearing about U.S. plans for military intervention in Syria as Obama tries to convince skeptical Americans and their lawmakers about the need to respond to last month's alleged sarin gas attack outside Damascus. Secretary of State John Kerry, Defense Secretary Chuck Hagel and Joint Chiefs Chairman Gen. Martin Dempsey were to appear before the Senate Foreign Relations Committee on Tuesday. A classified briefing open to all members of Congress will also take place.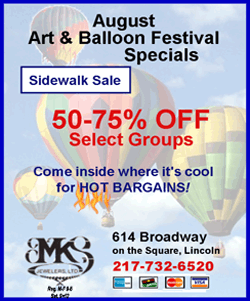 SWITZERLAND:
The U.N. refugee agency said more than 2 million refugees have fled Syria's violence in an exodus that shows no sign of letting up and could destabilize neighboring countries. Antonio Guterres, head of the Office for the U.N. High Commissioner for Refugees, said in Geneva that an average of almost 5,000 citizens a day are flowing out of Syria, many of them with little more than the clothes they are wearing.
GERMANY:
The news magazine Der Spiegel reported that Germany's Federal Intelligence Service (BND) believes Assad's regime was behind the attacks. German Chancellor Angela Merkel said a united international response to the alleged use of chemical weapons in Syria is unlikely but "the smallest chance" must be used to achieve one. Germany has said it won't participate in any military intervention. It is pushing for action by the long-deadlocked U.N. Security Council.
BRAZIL:
Foreign Minister Luiz Alberto Figueiredo said any military intervention against Syria would be seen as a violation of international law unless the U.N. Security Council gives approval or if the intervention is for self-defense coupled with a U.N. resolution. He said late Monday that those scenarios are "not what we have today."
Copyright 2013 The Associated Press. All rights reserved. This material may not be published, broadcast, rewritten or redistributed.