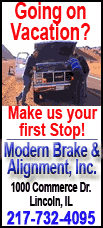 First, he was in net when the Chicago Blackhawks stormed to their second NHL title in four seasons. Then he welcomed the Stanley Cup to his hometown of Montreal on Monday, and joined the team for the announcement of a six-year contract extension that officially stamps his arrival as one of the league's top goaltenders.
"It's amazing," said Crawford, who recently got engaged and is in the mix to play for Canada in next year's Winter Olympics. "I want to be in Chicago for my whole career and so this is amazing to be able to do this and get this deal done."
Crawford went 16-7 with an NHL-best 1.84 goals-against average while starting every playoff game for Chicago this year. The breakout performance came after he went 19-5 with three shutouts in the regular season, helping the Blackhawks to the best record in the league.
The extension is reportedly worth $36 million and runs through the 2019-20 season. Coupled with the upcoming megadeals for captain Jonathan Toews and Conn Smythe Trophy winner Patrick Kane, general manager Stan Bowman could be looking at a sticky salary-cap issue in the coming years, but he didn't sound too concerned while announcing the contract for Crawford.
"A lot changes year to year. We don't have all the knowledge of where the cap will be in two years or three years, but the one thing I do know is we're going to have a great goaltender," Bowman said. "That's why this was an easy decision for us."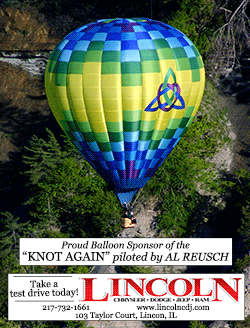 The 28-year-old Crawford was selected by Chicago in the second round of the 2003 draft. Crawford, who made his NHL debut in January 2006, is 83-43 with eight shutouts, a 2.40 goals-against average and a .913 save percentage in 152 career games with the Blackhawks.
He was thought to be on shaky ground after Chicago was eliminated by Phoenix in the first round of the 2012 playoffs, but there are no such questions now. He stepped up repeatedly in this year's run to the title, including a 51-save performance in a 4-3 triple-overtime victory over Boston in Game 1 of the Stanley Cup finals.
The Blackhawks open training camp for next season on Sept. 12 at Notre Dame, and Crawford said he's hungry for more success.
"The last couple months have been great, but I said it before at one point, you've just got to shut it all off and go back to work," he said. "I'm looking forward to that, too."
[Associated Press; By JAY COHEN]
Jay Cohen can be reached at
http://twitter.com/jcohenap.
Copyright 2013 The Associated Press. All rights reserved. This material may not be published, broadcast, rewritten or redistributed.