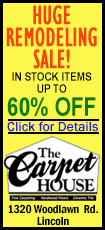 The Railers started fast, taking a 7-0 lead into the second quarter after running back Trent Koehler scored from 42 yards out and wide receiver Bricen Gillum added the point after conversion. Chatham responded with a touchdown of their own midway through the second quarter, and after a failed extra-point attempt, the Railers got the ball back with a one-point lead.

Lincoln put together a long drive and had first-and-goal from the Titan 8-yard line, but was unable to add to the scoring before halftime. Chatham's goal line stand at the end of the first quarter swung the momentum in their favor and they never looked back.

Chatham took a 12-7 lead on the first possession of the second half with a long, sustained drive against the Railer defense. With the Railers still battling the Titans in the third quarter, the turnover bug started to derail the Railer offense.

Chatham's defense forced two fumbles and intercepted two passes in the second half, as well as recovering an onside kick to stall any chance the Railers had of a comeback. Chatham's strong defense may have been its best offense, as the Titans returned both a fumble and an interception for touchdowns in the second half to complete the scoring and send the Railers home with their first loss of the season.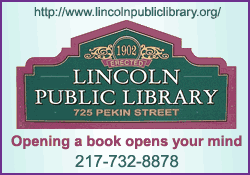 Highlights from the game included a 42-yard pass and catch from quarterback Griffin Turner to running back Coleman Atkins. Wide receiver Bricen Gillum made his first reception of the year, and running back Gavin Gibbens had his first rushing attempt of the season.
The Railers (1-1) will next regroup at practice, before traveling to Chatham to face the White Titans on Saturday.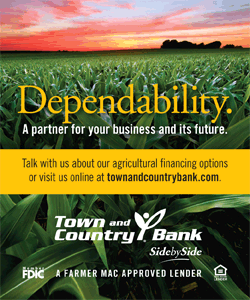 Lincoln stats
Passing:
Turner: 4 of 9, 70 yards, 0 TD, 2 INT
Rushing:
Atkins: 13 rushes, 81 yards, 0 TD

Koehler: 11 rushes, 48 yards, 1 TD

Gillum: 1 rush, 3 yards, 0 TD, 1 extra point

Turner: 3 rushes, 1 yard, 0 TD

Gibbens: 1 rush, -2 yards, 0 TD
Receiving:
Atkins: 3 receptions, 66 yards, 0 TD

Gillum: 1 reception, 4 yards, 0 TD
Returns:
Gillum: 2 kick returns, 20 yards, 0 TD

McCray: 1 kick return, 0 yards, 0 TD
Defense:
Gandolfi: 8 tackles

Koehler: 6 tackles

Klopp: 4 tackles

Gillum: 3 tackles

Atkins: 2 tackles

Fuchs: 2 tackles

Gellner: 2 tackles

J. Baker: 1 tackle

Carter: 1 tackle

McCray: 1 tackle

Powell: 1 tackle

Reed: 1 tackle

Hurley: 1 tackle

Bennett: 1 tackle
[Text from report by coach Cody Atkins]