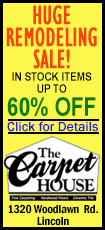 A day after giving up seven runs in the seventh inning in a loss to wild card-rival Baltimore, the Yankees rocked reliever Dylan Axelrod and took advantage of the sloppy White Sox for their most productive inning since Oct. 1 to help end a six-game skid against Chicago.
With thunder clapping in the first inning, Jeter had a run-scoring single off Jose Quintana (7-5) to stop an 0-for-14 slide. The Yankees bats then made all the noise after a 1-hour, 53-minute delay.
Alfonso Soriano, Mark Reynolds Austin Romine, Vernon Wells, Brett Gardner and Jeter all drove in runs during the fourth-inning barrage to make it easy on David Huff (2-0), who entered for Phil Hughes with one out in the second when play resumed.
The Yankees looked as if they were eager to wipe out the memory of a sweep at the reeling White Sox from Aug. 5-7. New York, which entered Monday 3 1/2 back for the second AL wild card, follows this series with 11 straight games against East rivals Boston and Baltimore.
Chicago ended a 10-game losing streak with the win Aug. 5 -- the night of A-Rod's season debut -- and then went on a nice run for the AL Central's last place team, going 16-7 until being swept by Boston last weekend. Paul Konerko hit his 432nd homer for the White Sox, passing Cal Ripken to take sole possession of 44th place on the home run list.
Rodriguez led off the fourth with an opposite-field double to right. The next six batters reached -- and five runs scored -- before Robinson Cano popped to second base for the first out.
The Yankees had help in running up their biggest inning since scoring nine against Boston during the final weekend of the regular season.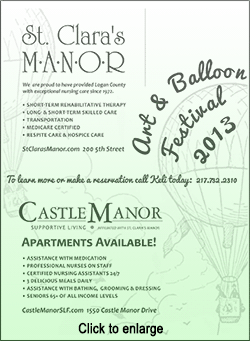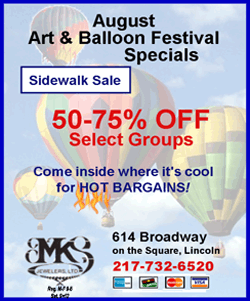 Wells followed with a one-hop single that Axelrod deflected with his glove, allowing Wells to reach. Granderson walked on a full-count pitch and Reynolds then hit a sharp grounder that diving third baseman Conor Gillaspie fielded only to have the ball squirt out of his glove. A-Rod scored and Reynolds had a hit.
Romine laced a two-run single to center field that made it 4-0, Gardner had an RBI double to right and Jeter slapped a ball up the middle that hit Axelrod and bounced away for another fortunate hit, and another run. After Cano popped to second base, Rodriguez popped a ball directly behind home plate that catcher Josh Phegley dropped for an error. With a second chance, Rodriguez walked to load the bases.
Jake Petricka relieved and didn't get much help from his defense, either.
Wells grounded to first baseman Adam Dunn, who went for the force at second but was off-target with his throw for an error as two runs scored to make it 9-0. Granderson and Reynolds, the 12th and 13th batters off the inning, each grounded into fielder's choices.
Axelrod gave up eight runs -- six earned -- and eight hits in 2 1-3 innings. Huff gave up a run and five hits.
NOTES: White Sox C Tyler Flowers will have surgery Thursday on his right shoulder. The operation will determine whether his labrum is damaged. Recovery time should take three to six months. ... Chicago pushed back LHP Hector Santiago's next start back a day to Thursday. The starter for Wednesday's series finale in New York is being listed as TBA but could be top prospect Erik Johnson, an RHP. ... Yankees LHP Cesar Cabral made his big league debut and got a souvenir with his first strikeout -- the ball was taken out of play. He pitched a scoreless eighth. ... J.R. Murphy singled in his big league debut, a pinch-hit appearance in the eighth. Murphy became the 52nd player used by the Yankees, breaking the team mark set in 2005 and tied in 2008.
[Associated Press; By HOWIE RUMBERG]
Copyright 2013 The Associated Press. All rights reserved. This material may not be published, broadcast, rewritten or redistributed.