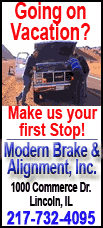 "Considering its age, its performance is incredible," said Arlee owner John Maxson of the 35 mm projector.

But in order to move beyond the Arlee's 77th year of operating, the old will have to be replaced with new digital projector equipment, because the movie industry is swiftly moving toward all digital movies, incompatible with the old projector.

"While we have tried to maintain the original Arlee experience for our moviegoers, updated digital equipment has three advantages: better sound, better image and the ability to bring good movies to Mason City much sooner," Maxson said. "We are eager to give our patrons an improved experience here, so we are excited about these upgrades."

A new digital system can cost well over $40,000, so the Arlee is launching its Beyond 77 Campaign. The first weekend of each month will be set aside for special events such as Trivia Night, scheduled for 7 p.m. on Sept. 7.
Trivia teams will be charged per person and can be composed of six to 10 people. There will be cash prizes for the top three teams. Those wishing to register a team for the first Trivia Night should call John or Gaye Maxson at 217-482-3137, or email jmaxson@arleetheater.com.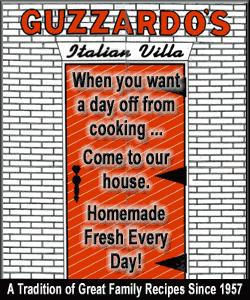 The Arlee operates entirely on volunteer help on a break-even budget in order to keep the historic theater open and provide affordable family entertainment to the area. The entire Maxson family has been brainstorming additional Beyond 77 Digital Campaign events and welcomes ideas and suggestions.
"If fundraising goes well, we also hope to make improvements in the seating," Maxson said.
[Text from file received from the Arlee Theater]