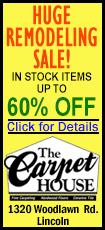 Stocks surged in the opening minutes of trading as traders felt that a U.S. attack on Syria wasn't imminent after President Barack Obama announced over the weekend that he would seek congressional approval for a strike.
But the early rally faded after the top Republican in Congress said he would support President Obama's call for the U.S. to take action. Speaking in the late morning, House of Representatives Speaker John Boehner said the use of chemical weapons must be responded to.
"Key Republicans seem to agree with Obama on Syria," said JJ Kinahan, chief derivatives strategist for TD Ameritrade. "It puts us in a difficult situation as to what might happen from here."
The Dow Jones industrial average closed up 23.65 points, or 0.2 percent, to 14,833.96. The index had climbed as much as 123 points in early trading.
The Dow was also held back by Microsoft and Verizon, which both slumped after announcing deals.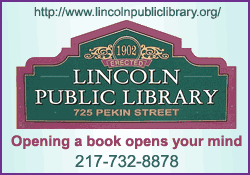 The Standard & Poor's 500 index gained 6.80 points, or 0.4 percent, to 1,639.77. The Nasdaq composite climbed 22.74 points, or 0.6 percent, to 3,612.
The stock market also got an early boost from a report showing that U.S. manufacturing expanded last month at the fastest pace since June 2011. The report was better than economist had expected, according to estimates compiled by data provider FactSet.
In corporate news, CBS surged $2.40, or 2.7 percent, to $53.50 after the broadcaster and Time Warner Cable reached an agreement that ended a blackout of CBS and CBS-owned channels such as Showtime.
Other corporate news was disappointing. Microsoft fell $1.52, or 4.6 percent, to $31.88 after the software company said it would acquire Nokia's smartphone business and a portfolio of patents and services. Microsoft is trying to capture a slice of the lucrative mobile computing market that is dominated by Apple and Google, and investors are concerned that Microsoft won't succeed.
Verizon fell $1.37, or 2.9 percent, to $46.01 after the company agreed to pay $130 billion for Vodafone's stake in Verizon Wireless.
After a tough August, stocks may struggle to rally in September because of a string of events that could shake investors, said Randy Frederick, managing director of active trading and derivatives at the Schwab Center for Financial Research.