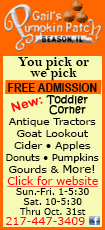 New York-based investment firm Starboard Value LP, which owns about 5.7 percent of Smithfield's common stock, sent a letter to the Smithfield, Va.-based company's shareholders Tuesday saying it intends to vote against the deal struck with Shuanghui International Holdings Ltd. at a scheduled Sept. 24 meeting in Richmond.
Also on Tuesday, Shuanghui announced that it has secured about $4 billion in financing for the deal in which Smithfield will sell itself for $34 per share, or $4.7 billion.
The deal, which is expected to close by the end of the year, would be the largest takeover of a U.S. company by a Chinese firm, valued at about $7.1 billion including debt. It still requires approval of the federal Committee on Foreign Investment in the United States, which reviews overseas transactions for national-security implications. Smithfield's stock will no longer be publicly traded once the deal closes.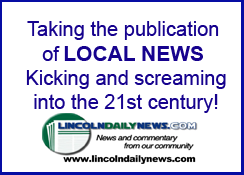 Smithfield has promoted the deal as opening the door to substantial increases in exports to China, but critics have voiced worry about persistent problems with food safety in China.
In the letter Tuesday, Starboard said it has received written interest from other parties to buy Smithfield's assets at a higher value than being offered under the current proposal. While the firm has come "quite a long way," it needs more time to put the alternative proposal together. Starboard said it hopes its vote will compel Smithfield to delay the shareholder meeting so that it can have more time.
Starboard sent a letter to Smithfield's board of directors in June, saying the proposed deal falls short of what the company would be worth if sold off piece by piece. The investment firm estimated the company's value at $9 billion to $10.8 billion, or about $44 to $55 per share.