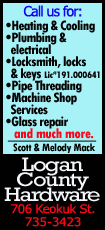 "I was convinced from the start that this will be an original Japanese movie in its own right," said Watanabe, who has become the go-to Japanese actor for Hollywood.
Watanabe was happy Eastwood welcomed the idea of the remake, and they kept in touch. But, once the shooting began, he was focused on delivering what director Lee Sang-il wanted in the new movie, not an easy re-interpretation.
"What I cherish as my joy is that sense of purpose we shared with Clint as people working hard on a film," Watanabe said before departing for the Venice Film Festival, where the Japanese film will premiere Friday.
The remake turns the tables on Eastwood, whose stardom originated in spaghetti Westerns, the European films depicting the American West which often remade samurai films and were influenced by Japanese directing styles. The 1964 classic "A Fistful of Dollars," starring Eastwood, was a retelling of auteur Akira Kurosawa's "Yojimbo."
Eastwood's "Unforgiven" was released in 1992 and earned four Oscars, including Best Picture. The Japanese remake, which opens in its home country Sept. 13, keeps the original's title, characters, themes and plot: an aging, reformed warrior picks up his weapon -- a sword rather than a gun -- to help prostitutes who want revenge for abuse.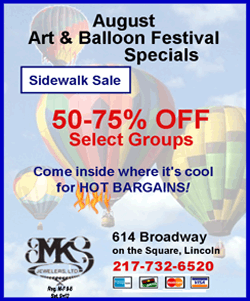 The landscape changes from the sandy Old West to the freezing, sometimes-snowy island of Hokkaido in the 1880s, setting a different ambience. Instead of a shootout, this film's climax is a bloodily cruel choreography of swordsmanship.
Eastwood's original was stunning when it came out for defying the stereotypes of cowboy movies, where the gun-slinging good guy triumphs over the bad guys, but instead raised fundamental questions about what was really good versus evil, according to Watanabe.
The remake examines those issues further, reflecting psychological complexities and introducing social issues not in the original, such as racial discrimination.
"It reflects the modern age. People are stifled, burdened and suffering to survive," Watanabe told The Associated Press, appearing more relaxed and younger than in the movie.
"The original was simple and straight-ahead. The new version is more problematic. It's as though all the characters are writhing in thick mud," he said.
Watanabe, 53, has become sought after in Hollywood since appearing alongside Tom Cruise in "The Last Samurai" in 2003. He starred in Eastwood's "Letters From Iwo Jima" and co-starred in "Inception" and "Batman Begins."
"I find him very impressive, of course," film critic Leonard Maltin said in an email to AP.
While Watanabe takes Eastwood's starring role in "Unforgiven," veteran Akira Emoto plays the sidekick previously portrayed by Morgan Freeman. Yuya Yagira, named best actor for "Nobody Knows" at the 2004 Cannes film festival, plays the younger, troublemaker cowboy. Koichi Sato plays the villainous sheriff, the role that earned Gene Hackman a supporting actor Academy Award in Eastwood's film.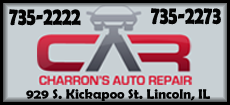 Watanabe also is set to be in the 2014 "Godzilla" remake, as well as in the upcoming Martin Scorsese film, "Silence," based on Shusaku Endo's novel about the historical persecution of Christians in Japan.
He shrugs it all off.