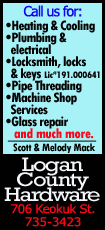 Stewart had been off Comedy Central since June 6, directing and producing a movie. John Oliver subbed to strong reviews.
Stewart was welcomed in an extended skit with Oliver and Stephen Colbert, who tried to bring back the old Stewart after Oliver mock-worried that "the Middle East has changed him."
Back at his desk, Stewart beckoned the camera close to whisper to his audience: "I've missed you so much. You don't know what it's like in the real world. Nobody applauds every stupid (expletive) thing that you do."
Stewart played a tape of President Barack Obama urging military action against Syria because of last month's poison gas attack.
"America taking military action against a Middle East regime," Stewart said. "It's like I never left."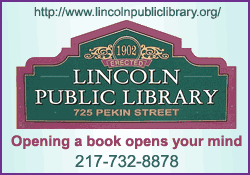 After showing Secretary of State John Kerry refer to "signatures of sarin gas" in the attack, Stewart launched into a mock commercial for "Signature of Sarin" perfume.
"I came back to a dark, dark place," he said.