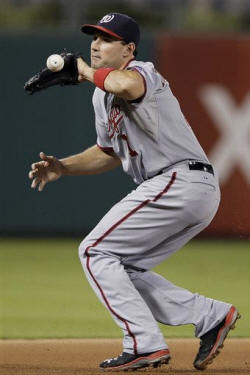 Ramos, Gonzalez lead Nats past Phils
Send a link to a friend
[September 04, 2013] PHILADELPHIA (AP) -- Wilson Ramos hit a three-run homer and Corey Brown also went deep to back Gio Gonzalez, helping the Washington Nationals beat the Philadelphia Phillies 9-6 Tuesday night.
Still clinging to postseason hopes, the Nationals overcame a sloppy all-around effort that included three errors, four unearned runs and four wild pitches. They remained 7 1/2 games behind Cincinnati for the second wild-card spot.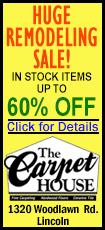 Gonzalez (9-6) gave up five runs -- one earned -- and five hits, striking out six in 5 2-3 innings. The lefty has two straight wins after going seven starts without one.
Ramos connected in the second and the Nationals never trailed. Brown hit a solo shot into the second deck off Luis Garcia in his first at-bat of the season in the seventh to extend the lead to 8-5.
Phillies rookie Ethan Martin (2-4) allowed five runs and four hits in 4 2-3 innings. The righty hasn't reached five innings in his last three starts.
Cody Asche was 3 for 4 with a homer and three RBIs for Philadelphia.
Rafael Soriano tossed a scoreless ninth for his 37th save in 43 chances.
A crowd of 28,826 was the smallest at Citizens Bank Park since April 3, 2008, when 25,831 turned out for a game, also against the Nationals, according to STATS LLC. That was the last time the Phillies drew under 30,000.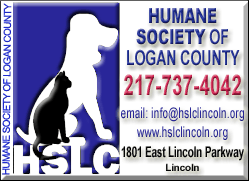 After leading the majors in attendance in 2011-12, the Phillies are fourth in the NL this season. But they're averaging 6,000 fewer people than last year.
Gonzalez faced a lineup missing Jimmy Rollins, Chase Utley and Domonic Brown. Rollins and Utley had the day off and Brown remains sidelined with soreness in his right Achilles.
Control issues cost Martin. He hit Jayson Werth on the left forearm with a 93 mph fastball leading off the second. After Adam LaRoche's one-out walk, Ramos drove one out to right-center for a 3-0 lead.
Martin walked three in the fifth, including LaRoche with two outs and the bases loaded to force in a run. Justin De Fratus came in and walked Ramos to force in Washington's fifth run.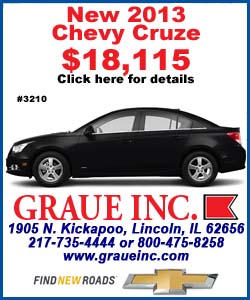 Werth and Ian Desmond had RBI singles in the sixth for the Nationals to make it 7-2.
Asche's two-run single in the fourth got the Phillies within one. Kevin Frandsen led off with a single and Carlos Ruiz reached on third baseman Ryan Zimmerman's fielding error. They advanced on a wild pitch and scored on Asche's hit up the middle.
Shoddy defense hurt Gonzalez again in the sixth. With two outs, John Mayberry Jr. reached on shortstop Desmond's throwing error that scored Darin Ruf. Michael Martinez followed with an RBI single and went all the way to third on catcher Ramos' fielding error. Gonzalez exited and pinch-hitter Utley greeted Ryan Mattheus with an RBI single that cut it to 7-5.
NOTES: Nats LF Bryce Harper started running in after catching the second out in the eighth inning before realizing his mistake. He smiled and took some verbal abuse from the remaining fans. ... Denard Span extended his hitting streak to a career-high 16 games with a third-inning single. ... Phillies LHP Mauricio Robles made his major league debut, allowing two unearned runs in an inning. ... The Nationals selected SS Zach Walters and recalled Brown, LHP Xavier Cedeno, INF/OF Jeff Kobernus and OF Eury Perez from Triple-A Syracuse. ... Jordan Zimmermann (15-8) opposes Roy Halladay (3-4) when the teams finish the series Wednesday.
[Associated Press; By ROB MAADDI]
Follow Rob Maaddi on Twitter: https://twitter.com/AP_RobMaaddi.
Copyright 2013 The Associated Press. All rights reserved. This material may not be published, broadcast, rewritten or redistributed.