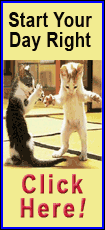 Puig, who is batting .351 with 14 homers and 32 RBIs in 80 games in his first season in the majors, was rested a day after he aggravated a right knee strain. He remains day to day.
Nolasco (12-9) allowed two runs and five hits in improving to 7-1 with a 2.27 ERA in his 11 starts since coming to the Dodgers on July 6 in a trade with Miami. He struck out five and walked one.
Crawford went 3 for 5 and Nick Punto added four singles for the NL West-leading Dodgers.
Jhoulys Chacin (13-8) allowed four runs in seven innings in losing to the Dodgers for the first time in four starts this season.
Down two runs, the Rockies pulled within one when pinch-hitter Josh Rutledge, batting for Carlos Gonzalez, led off the eighth with a drive off reliever Paco Rodriguez that reached the bleachers in left. Rodriguez walked Dexter Fowler and was relieved by Ronald Belisario.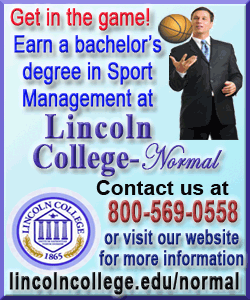 After D.J. LeMahieu sacrificed, Belisario got Troy Tulowitzki to line out to short and Fowler was doubled off second when he was caught off the bag.
The Dodgers came back to load the bases with two outs in the ninth against reliever Rex Brothers. Mark Ellis hit a fly ball that kicked off the glove of retreating left fielder Charlie Culberson for an error leading to three unearned runs.
Chris Withrow got the final out for his first save.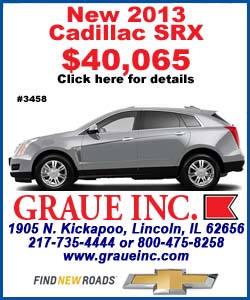 The Dodgers opened a 3-0 lead in the second, loading the bases on Andre Ethier's double, Ellis' walk and Skip Schumaker's infield single. Tim Federowicz drove in the first run with a sacrifice fly and after Nolasco moved the runners up with another sacrifice, Crawford came through with a two-run single to left.
Adrian Gonzalez put the Dodgers up 4-0 with a sacrifice fly in the fifth.
Nolasco had allowed only one hit before Charlie Blackmon doubled with two outs in the fifth. Chacin followed with an RBI single to right.
The Rockies pulled within two after LeMahieu doubled to start the sixth, took third when left fielder Crawford bobbled LeMahieu's liner for an error and scored on Tulowitzki's groundout.
NOTES: The Rockies have activated Gonzalez from the DL but his availability remains limited because of lingering soreness in a joint of his right middle finger. He entered in the eighth as a defensive replacement but was lifted in the bottom of the inning for Rutledge as a precaution against hurting the finger by swinging the bat. ... With active rosters expanded, the Rockies also recalled from the minors pitchers Mitchell Boggs, Manuel Corpas and Collin McHugh and infielder/outfielder Ryan Wheeler. ... OF Matt Kemp, on the DL since July 22 with a left ankle sprain, traveled to the Dodgers' complex in Arizona to get in some concentrated hitting work in a series of simulated games over the next several days. ... Edinson Volquez (9-10) is set to make his first start for the Dodgers since they signed him following his release late last month by San Diego. He will be opposed by Jorge De La Rosa (15-6).
[Associated Press; By DENNIS GEORGATOS]
Copyright 2013 The Associated Press. All rights reserved. This material may not be published, broadcast, rewritten or redistributed.