Poet Dan Guillory to appear at Vachel Lindsay Home on Saturday

Send a link to a friend
[September 05, 2013] SPRINGFIELD -- Poet Dan Guillory visits the Vachel Lindsay Home State Historic Site on Saturday to read selections from his work, including his latest book on historic homes from Illinois to Washington, D.C.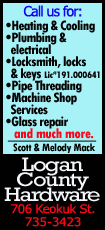 The free "Poets in the Parlor" event will be at 2 p.m., and light refreshments will be served. The Vachel Lindsay Association is co-sponsoring the event.

Guillory has written several books of history, essays and poems. His latest is "HousePoems," which imagines visits to a variety of houses. One of them is the Vachel Lindsay Home itself, where Lindsay killed himself in 1931.

Guillory wrote:

The pornography of pain, the evocations

Of death and suffering still resonate, as if

Ready for exploitation; see where the poet

Died, the steepness of the stairs, imagine

How they carried him to the top — as if

The ineffable could be put into words.

Guillory said his new book is "meant to celebrate my neighbors -- literal ones like Irene Lash who loved next door, and spiritual or cultural figures like Lincoln, Lindsay and Frank Lloyd Wright."

He continued: "In the middle of this real and imagined neighborhood stands my Cajun grandfather, Landry Desselles. The heterogeneity -- public and private realms -- is intentional on my part, including the last section of the book on U.S. presidents."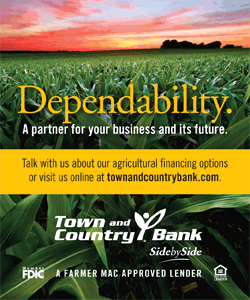 The Vachel Lindsay Home State Historic Site, operated by the Illinois Historic Preservation Agency, is open Tuesday through Saturday from 10 a.m. to 4 p.m. for free public tours.
The home, located at 603 S. Fifth St. in Springfield, was built about 1850. Poet, author and artist Nicholas Vachel Lindsay was born there in 1879 and died there in 1931.
[Text from file received from the Illinois Historic Preservation Agency]